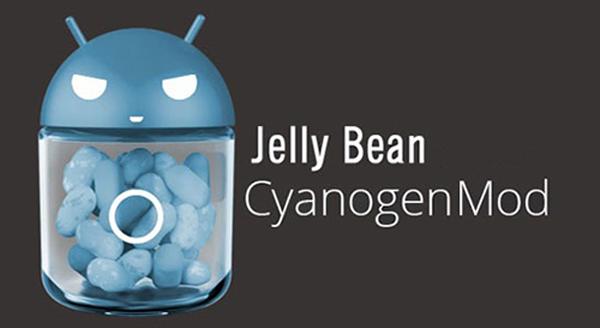 CyanogenMod is indisputably the most popular custom ROM available today. It's the fastest and most stable option for Android users looking for an alternate UI experience, and CyanogenMod has attracted millions of fans around the world.
And finally, Android users on US carriers can get their first taste of the rooted Android 4.2 experience thanks to the release of CyanogenMod 10.1. Despite the '.1' name, CyanogenMod 10.1 is Android 4.2. Since Android 4.2 is relatively new, most Android users (aside from new Nexus owners) haven't experienced the latest update yet.
CyanogenMod 10.1 is currently only available for Samsung Galaxy S3 smartphones that are on the T-Mobile or AT&T networks. However, it should expand to a wide range of devices in the very near future. And you should certainly be able to receive the update long before the official Android 4.2 patch hits your smartphone.
There are some important things to know about CM10.1 before you jump right in and install it:
-It doesn't come with a working camera or tethering
-Headphone jack doesn't work during calls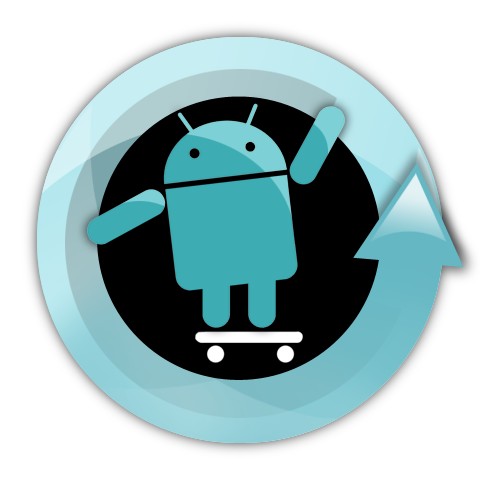 -Bluetooth functionality can be spotty
-Various bugs and glitches, some of which are related to Android 4.2 while others are caused by CM 10.1
Hopefully, these bugs will get fixed in the near future. Once they do, CM 10.1 will look like an increasingly viable option for Android users all over the world.
To download CyanogenMod 10.1 on your Samsung Galaxy S3 today, follow the steps below:
Step 1) Root your device if you haven't already done so
Step 2) Install ROM Manager
Step 3) Download CyanogenMod 10.1 from here
Step 4) Install the custom ROM using the ROM Manager and enjoy!
If you need help troubleshooting CM 10.1, read through the T-Mobile forum thread on the topic or the AT&T forum thread.