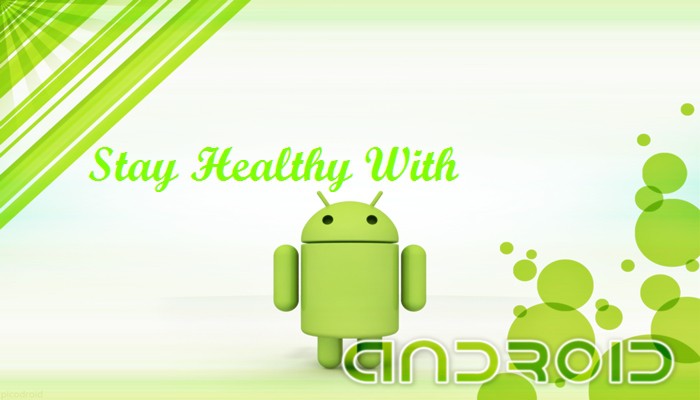 Your Android device can be used for thousands of different tasks. Why not start living a healthier lifestyle by downloading these health-conscious food apps today?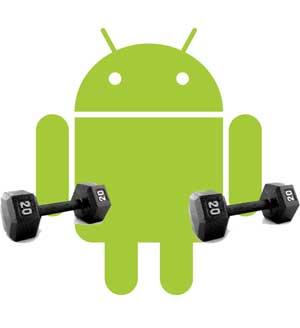 This is a must have app for someone who has food allergies. Instead of playing a constant game of Russian Roulette as you try to find a place to eat, why not use the AllergyEats app to find a restaurant that caters to your allergy needs? For example, this app will tell you that Texas Roadhouse is a bad place to eat for those who have nut allergies because there are containers of peanuts on every table. Information like this is a lifesaver for those who suffer from severe allergies.
Today's fruits and vegetables contain pesticides and other inorganic ingredients. This is a bad thing for those who want to keep their food as organic as possible. Thankfully, the Dirty Dozen app tells Android users which types of foods tend to be the most contaminated. So, while organic celery might be worth paying an extra $2 apiece, organic carrots might not be that different from regular carrots. The Dirty Dozen app will keep you up to date on how to make the healthiest, most organic choices when you go to the supermarket.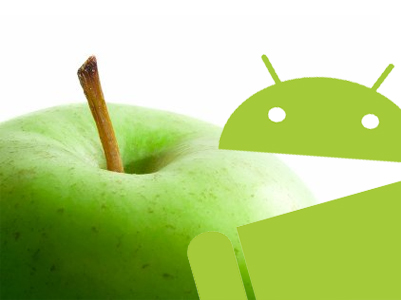 The Whole Foods Market app has two functions. The first function is to provide users with thinly veiled advertisements in the form of coupons. The second function – the more useful function – features hundreds of healthy recipes that can cater to any dietary needs. You can view a list of recipes for gluten-free diets, for example, or find the perfect foods to cater to a low-fat diet. Whether you live near a Whole Foods or not, this information can help you make the right decision at the grocery store.
2) Recipe.com Shopping List
Recipe.com is more than just a recipe app. In fact, its main function is to tell users how to get the best food deals in their local area. Simply type in your grocery list, then watch the app instantly go to work finding the best deals in your local area. From special sales on produce to 2 for 1 coupons on granola bars, the Recipe.com app can help consumers save hundreds of dollars.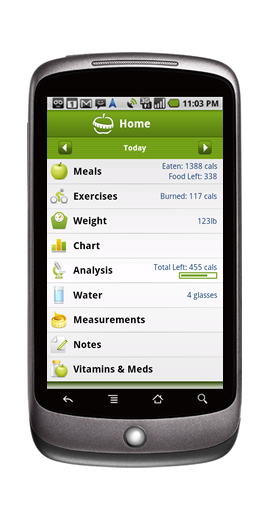 If you're trying to maintain a healthy diet, then you'll want to check out the Calorie Counter app. This useful app will tell you exactly how many calories are in a number of different types of foods. The app has a database complete with 1.7 million foods in total, and that number continues to grow every day. Whether you're worried about how many calories you consumed from that Starbucks Frappuccino or you're curious about how healthy a bag of potato chips would be, the Calorie Counter app uses technology to help you maintain a healthy diet.