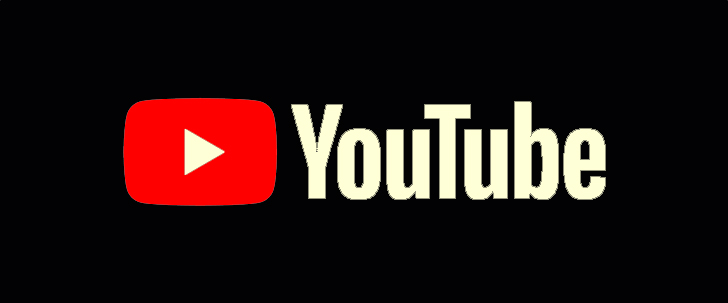 Google is now prepping everything for the release of Android Q, which is currently on beta 4, which still is obviously not ready to launch in the market but has its potential once the issues have been dealt with. While Google is working on the fixes for the Android Q, the company is simultaneously improving their apps to equal the high expectation from Android Q.
Here are the latest updates on YouTube and Gmail apps.
Gmail gets the dark theme
With Google working on the system-wide dark mode treatment for Android Q, it's finally Gmail's turn to get the eye-friendly battery-saving mode.
Dark mode in Gmail v2019.06.09.253132566 works, but it's not the true black that properly takes advantage of OLED displays. Additionally, the dark mode only works in the app's settings and there's also no dark mode toggle, so the mode turns on and off when it feels like it. We're hoping that these are only because the feature is still a work in progress. Overall, the dark mode in Gmail is good.
You can download the APK today, but we suggest that we all wait for the stable version of the feature before installing it.
YouTube is doing comments
XDA-Developers reports that YouTube is testing hidden comments by default on the Android app. Meaning, scrolling down won't reveal comments at all. You'll now need to tap a new "comments" button to manually load comments below the video. Moreover, the save/watch later button has been moved in order to make way for the new button. You will now need to expand the video description to access the old button.
It's unclear whether this change occurred due to the nature of YouTube comments or if the team is simply testing it as a UI-related tweak. Either way, hiding these comments don't quite address the issue of toxic users in the first place.
YouTube remastering classic videos
In partnership with Universal Music Group, YouTube announced that it is remastering classic music videos.
There are a number of awesome music videos back in the day, unfortunately, modern viewers no longer enjoy watching it because the quality is very low. With this new YouTube music video remastering campaign, the company is committed to painstakingly upgrading over 1,000 videos from rock, rap, country, pop, and genre-defying artists across the decades.
There are already a number of remastered video on YouTube and new music videos will be uploaded every week going forward. By the end of 2020, the company will have updated its list of over 1,000 videos.
Here are some remastered music videos you can now watch on YouTube:
No Doubt – "Don't Speak"
Smash Mouth – "Walkin' On The Sun"
Billy Idol – "White Wedding"
Rick James – "Super Freak"
Soundgarden – "Black Hole Sun"
Megadeth – "Sweating Bullets"
Nirvana – "Smells Like Teen Spirit"
Tom Petty – "Free Fallin'"
Meatloaf – "I'd Do Anything For Love (But I Won't Do That)"
George Strait – "Amarillo By Morning"
Sadly, since its partnership with UMG, this is only limited to UMG products only. In other words, non-UMG iconic music videos will not be remastered such as Michael Jackson, Prince, Oasis, Eurythmics, Foo Fighters, and more. Hopefully, YouTube partners with other labels.