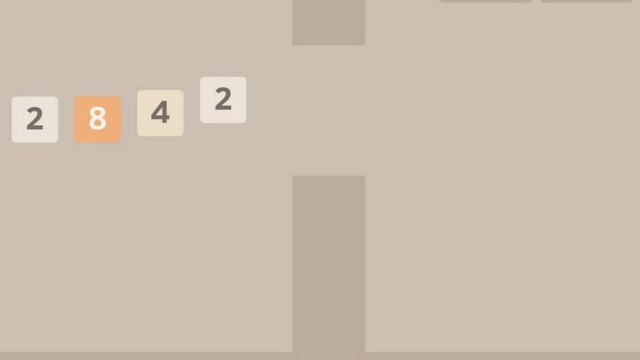 Flappy Bird and 2048 are two of the most infamous games released over the past few months.
Flappy Bird is ridiculously difficult and inarguably stupid, while 2048 requires a little more skill and intelligence but is still incredibly frustrating.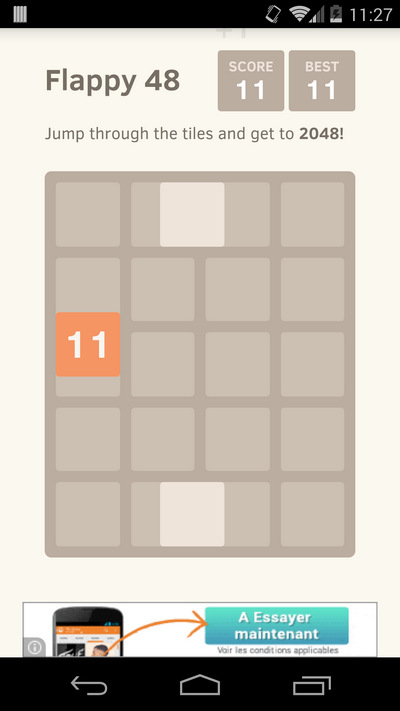 That's why some diabolical madman created Flappy 48 – a game designed to be as frustrating as possible. Flappy 48 was created by XDA Developers Forum member sylsau. It perfectly blends Flappy Bird and 2048 together to create a game that is ridiculously frustrating – but not so frustrating that you never want to play it again.
Here's how it works:
-You fly a block through a maze of obstacles just like Flappy Bird
-That block features a number; the number increases each time you pass through a gate
-The ultimate goal is to reach 2048
Your block number doesn't double with each gate and instead increases by a random amount, so you can't just jump through 10 gates and expect to hit 2048 – it's not that easy.
You can download Flappy 48 (which was recently renamed Jump 48) on the Google Play Store here: https://play.google.com/store/apps/details?id=com.ssaurel.flappy48