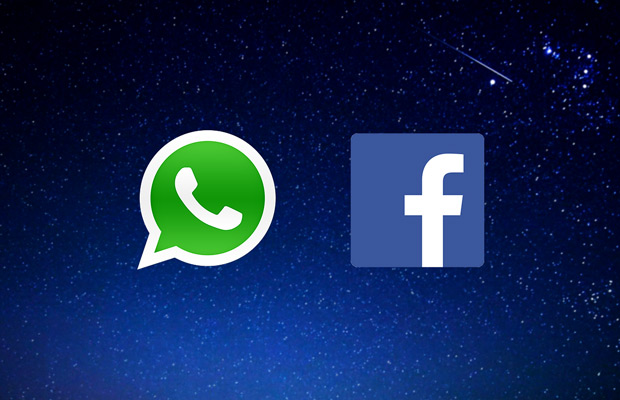 Newspeak
According to news reports, social networking giant Facebook buys the famous WhatsApp messenger for an amount of $19 billion in cash and stock which includes retention bonuses as well. A base amount of $16 billion is paid in cash and an additional $3 billion in terms of Facebooks stocks to existing WhatsApp employees, once the deal is closed. The stock prices are based on the current rates and could be more or less later. The decided time frame of closing the deal is till August 19, 2014 – Facebook should finish up its ground work on the project or WhatsApp is free to withdraw itself from the deal with $1billion in cash and $1 billion in Facebook stock as compensation.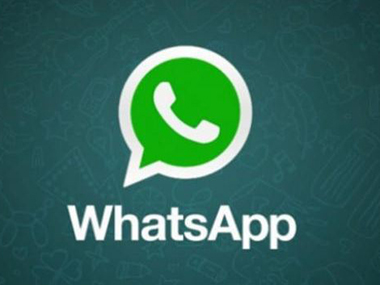 WhatsApp is a popular messaging app and it is growing rapidly among the masses. Following are the attributes:
Over 450 million users using the service each month and the numbers are growing by the day.
70-75% of the total users are active on any given day.
Its messaging volume is now at par with the SMS volume of the entire world.
It maintains a continuous growth with 1 million new users registering every day.
WhatsApp was designed and developed by two former engineers of Yahoo. The whole project was completed in Russia where cheap labor for programming was easily available. This has effectively enabled the app to avoid advertisements and commercials, and perpetuate a nominal subscription fee of $0.99 per year from its users, until now. Users are permitted to chat, text, send pictures and voice messages to any other WhatsApp user and it is extremely easy to set up and get started.
Founders Speak
This acquisition is a testament of Facebook's determination of retaining the market share. Facebook Founder & CEO, Mark Zuckerberg stated that WhatsApp is on the verge of connecting 1 billion people worldwide and that this is an incredibly valuable milestone in social web. According to Facebook feeds, Mark is happy with this new venture and is looking forward to scale up to new heights in social media with WhatsApp.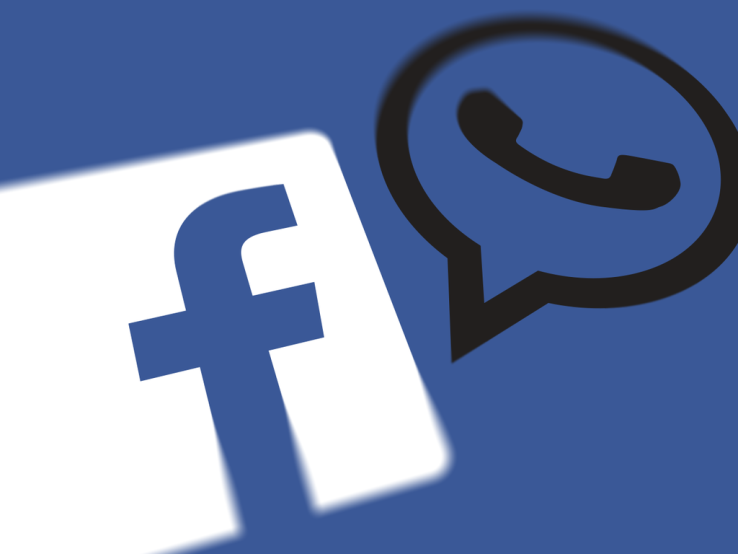 WhatsApp Co-Founder and CEO, Jan Koum said – "WhatsApp's extremely high user engagement and rapid growth are driven by the simple, powerful and instantaneous messaging capabilities we provide." According to him, WhatsApp will remain the same for users and they can continue availing the services from anywhere across the world with a smartphone. It will still be free from apps and other such interrupting communication. The partnership would not have existed, if WhatsApp had to compromise on the core principles defining the company and its product – Jan added.
WhatsApp is currently operating with around 32 engineers which accounts to a ratio of 1 engineer to every 14 million users, processing 50 billion texts in a day and across seven platforms. Facebook claims of approximately 556 million active users and WhatsApp alone accounts for 350 million of it. Facebook is obviously looking at increasing its reach worldwide with this purchase.