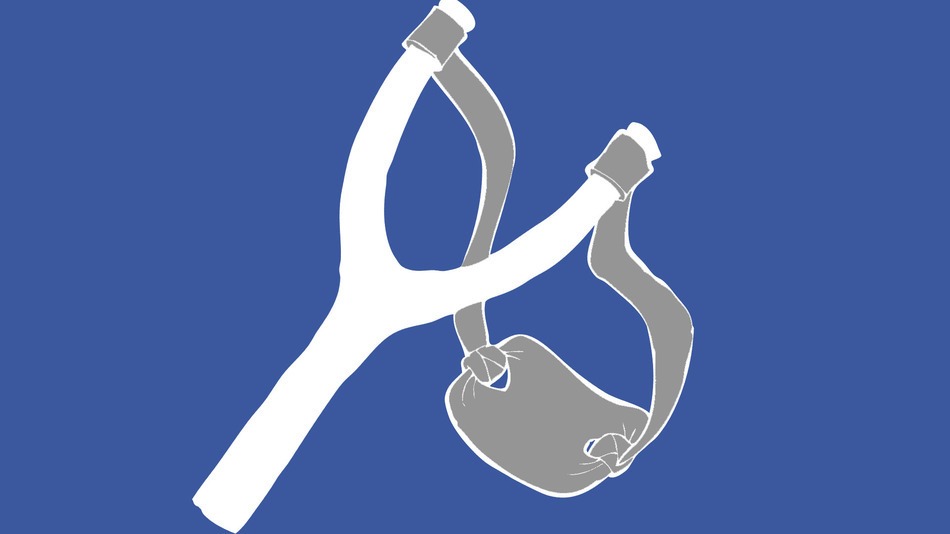 In 2013, Facebook was rumored to be buying Snapchat for a whopping $3 billion.
For some crazy reason, Snapchat turned down $3 billion and the deal disappeared.
Facebook, however, still saw the potential in the disappearing photo app market. After the Snapchat deal fell through, Facebook's engineers began to work on a Snapchat competitor called Slingshot.
Slingshot would let users send and receive photos from friends. These photos would disappear after a brief period of time and the app would be fast, sleek, and extremely easy to use. It would also be a standalone app that does not require a Facebook login.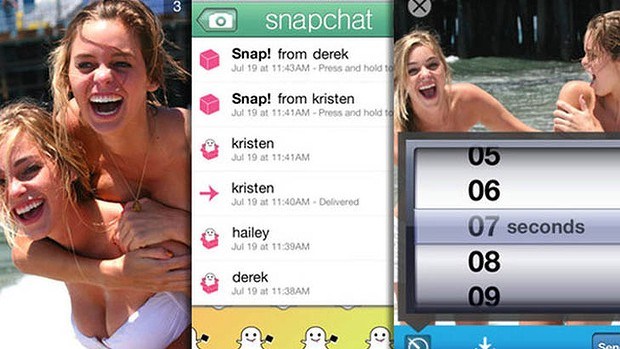 "Could be launched this month"
Slingshot is reportedly nearing the end of its development cycle and could be released as early as June 2014. However, the entire project is secretive and there are rumors that Zuckerberg will simply scrap the entire project if he doesn't like the way it ends up.
Snapchat is exceptionally popular these days and the recent addition of live video chat has further solidified Snapchat as the king of the disappearing photo/video marketplace.
Slingshot and Facebook will have a lot of catching up to do. It's difficult to see how Facebook will be able to innovative on the disappearing selfie market – Snapchat keeps everything fairly simple and that's why it's so popular. What could Facebook possibly do differently to take users away from Snapchat?
We'll let you know when and if the Slingshot app is released.