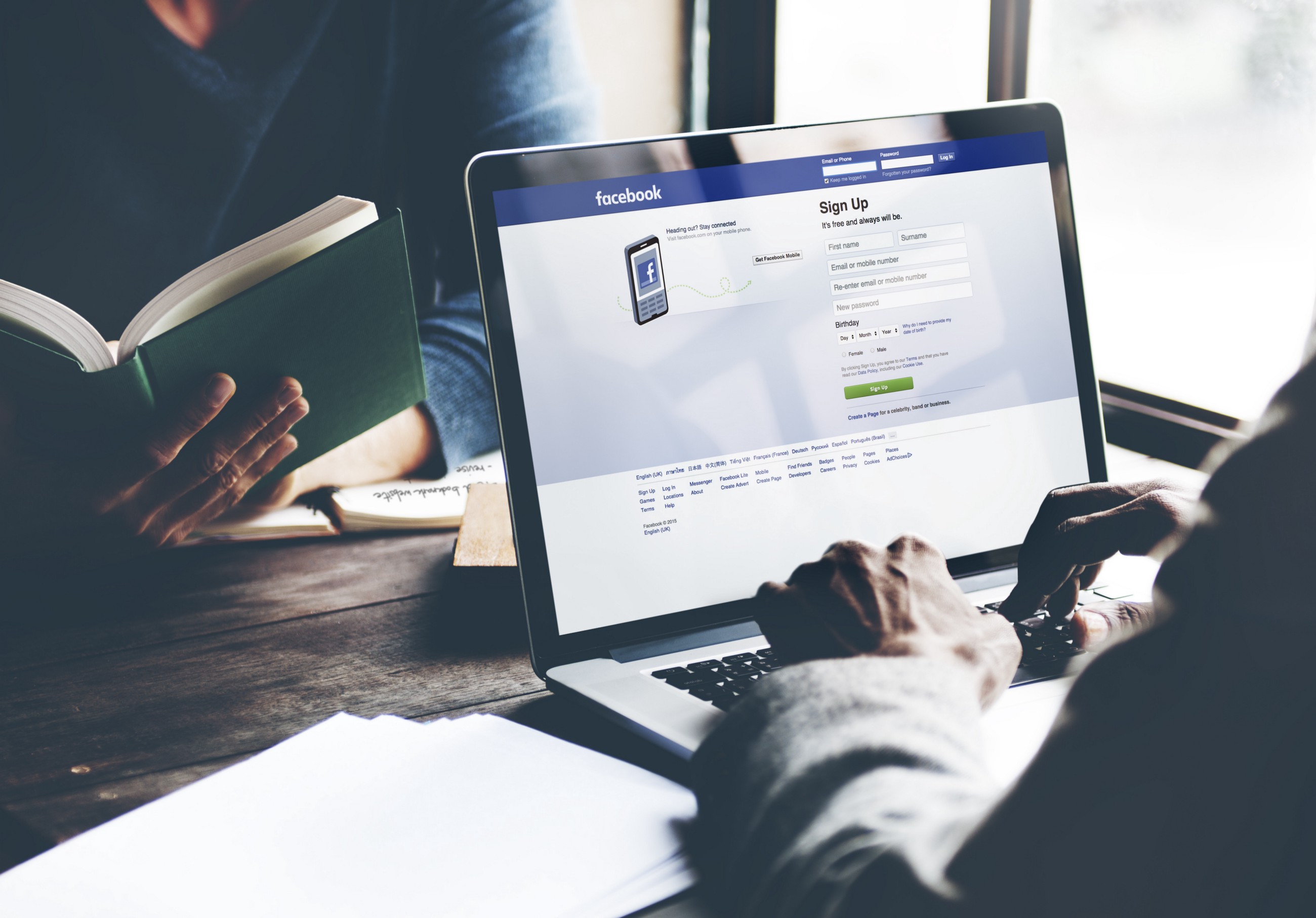 Along with the changing climate, things are getting hotter inside Facebook today and a lot of new changes are expected to happen soon.
Mark Zuckerberg, only the mind behind Facebook, kicked off the Facebook F8 2019 conference on May 1st. Facebook developers and creators gather in a two-day event to discuss future products and what could Facebook possibly change, or can be improved.
Overall, the discussions are more focused on the following: privacy, design, Secret Crush, Messenger, and Instagram.
Privacy
Zuckerberg confessed in his keynote speech opening, and in a form a joke, that, "I know we don't have the strongest reputation on privacy right now, to put it lightly."
Jokingly, but true, Facebook has been hit by several privacy scandals more often than not. According to the CEO, the future of Facebook will be more private, and the team will be taking a proactive role in making sure that their partners and creators will use the digital platform for the greater good. Facebook also promised to redesign the platform's technical infrastructure to support the new privacy vision.
Design
We are all used to Facebook being blue, but it looks like the company is dropping its classic blue stylings. In a new proposed design, Facebook looks to implement a white, cleaner, and iOS-color scheme without the typical blue highlights. The icon will retain its color though.
The new design will also feature a great emphasis on communities. Meaning, it is easier to participate in groups now, you have a more personalized news feed. The Android and iOS apps already reflect the change starting today while the browser version will be upgraded in the coming months.
Facebook Messenger
Data security will also be implemented on Facebook Messenger. The stand-alone app is getting end-to-end encryption by default. The company also announced that they will be rebuilding the app to make it lighter and faster. Facebook promised that, soon, the Facebook Messenger will be the "fastest private communication app on the entire planet."
Instagram
Facebook is implementing a "Hidden Likes" feature on Instagram. This would allow the users to prevent the likes from being displayed on their posts. This is Facebook's move to take the focus away from popularity and back to actual content making. The uploader will still be able to see the like count though.
The said feature is already rolling out in Canada and will likely go global if proven more effective.
Secret Crush
There's a separate Facebook platform called Facebook Dating. It's not yet available globally but for those who knew and has been using the app, there's a new feature coming up called the "Secret Crush."
The new feature allows you to secretly tell your crush, must be a Facebook friend, that you have a crush on that person. The receiver will be notified that someone has a crush on him/her. If your crush does the same and selects you in his/her personal list of crushes, then Facebook dating will match you and Facebook Messenger chat automatically begins. See? It's not so hard to say your feelings anymore.
However, there is a limitation. You can only choose a total of nine crushes. If you want to change, you can only replace one crush a day. So, be extra careful in handpicking your crushes.