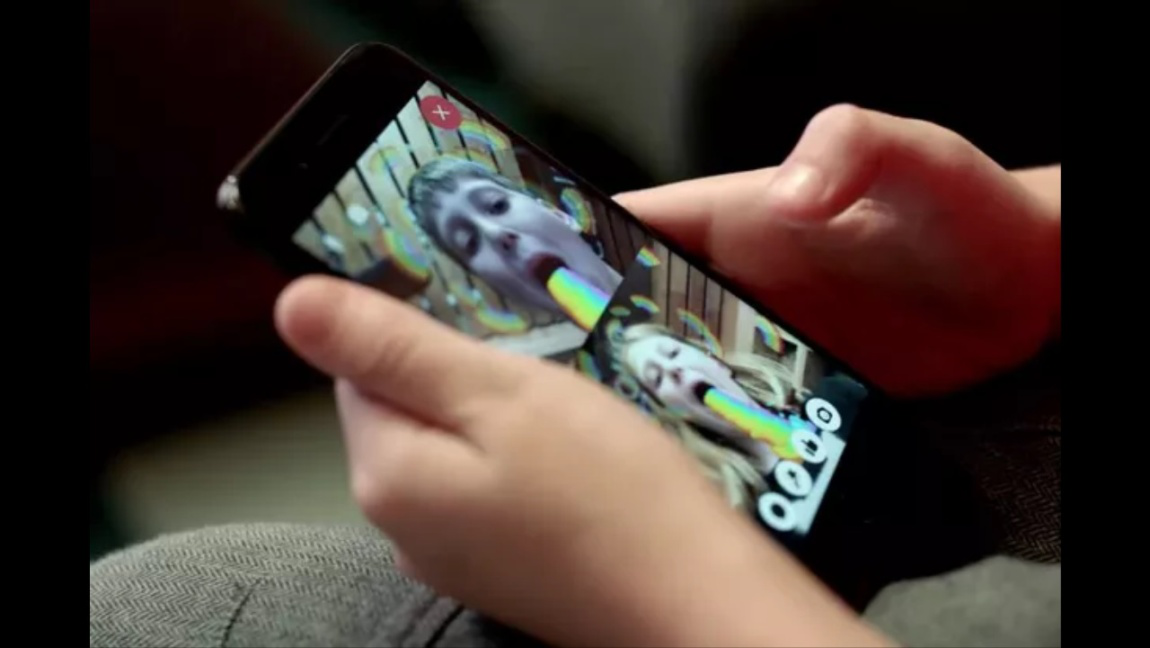 Just today, Facebook's child-friendly texting app called Messenger Kids had rolled out to Android devices in the U.S. as it was launched in the Google Play Store. Messenger Kids is an app that lets parents control who their kids can talk to. The app will now also include a couple of new features for Valentine's day such as themed masks, frames and stickers to let kids send their family and friends some special Valentines' messages.
Having debuted initially on iOS, Android is the last major platform that Messenger Kids needed to tick off its list, followed by its arrival on Amazon Fire tablets last month.
These days, a lot of young children are using their mom or dad's hand-me-down Android devices like smartphone or Android tablet for gaming. And now with the new Messenger Kids app, parents can choose to install it on their kids' devices. However, although a lot of parents find this app useful, some of them are having second thoughts whether they should install the app or not. We really can't blame them as it isn't a simple question.
It's no surprise that some parents are torn between installing this app on their kids' devices or not as not all of them and even industry experts agree that the Facebook's child-friendly text messaging app is a good idea. This is probably because of the thinking that kids are not ready to be on devices or even messaging friends or family yet so they shouldn't be doing this kind of stuff at all. Unfortunately, some of the kids nowadays are already engaging in this kind of stuff whether parents like it or not and this exactly is what some people don't seem to fully grasp on.
It's not really as if parents are allowing their children to use devices instead of making them do things like reading books, running around, riding bikes, playing with friends, making art and other activities that kids usually do before technology took over. It's just that it can't be denied that devices have already infiltrated kids' lives as much as they have ours. There are times when kids really find it fun to send their grandma or friends a text rather than pick up the phone – the same thing that their parents also do.
The only problem is that there really is no solution yet that offers parents control over the conversations that their kids have using these devices just like what a Facebook app offers. Without a doubt, Messenger Kids, by any means, is not perfect but it's actually a step up from predator playgrounds like Kik, for instance. Undoubtedly, this app still needs a better way for parents to monitor ongoing conversation so that if the situation requires it, they can step in.
As for the parents who have chosen to use the app on the other hand, so far, there's been nothing but positive feedbacks. Currently, the Messenger Kids app, in the App Store, has a 4-star rating while it has 3.5 stars on the Amazon's Appstore.