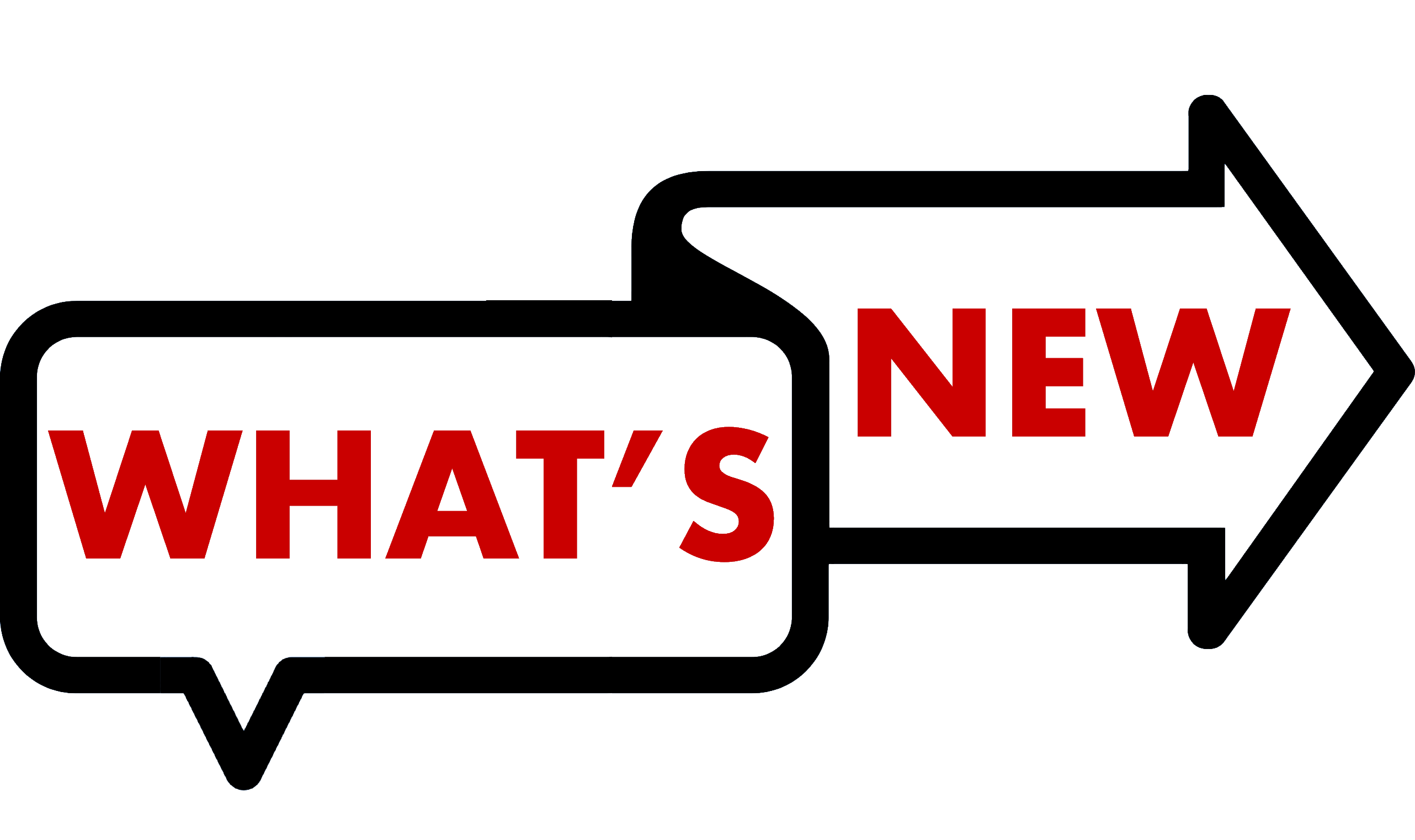 So, Android is getting a lot better since we hit August announcing some of the most powerful smartphone flagships and even the new Huawei HarmonyOS which will soon compete with Android and iOS, or so the Chinese-giant hoped.
To even sweeten the month, apps and other features are also slowly crawling their way up to compliment the Android hype. Without further ado, here are some of the latest tech news you need to know.
WhatsApp is rolling out fingerprint authentication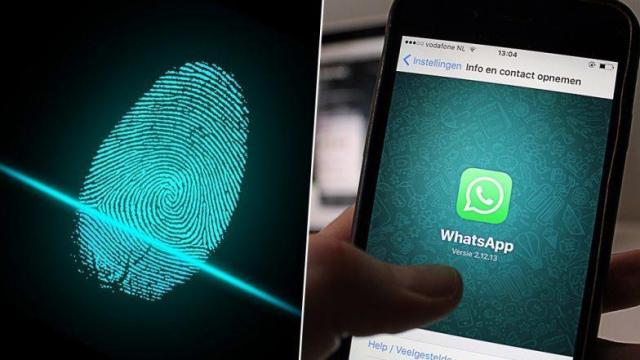 Security is speedily shifting to the fingerprint security today, not just the phone, but apps themselves are taking advantage of the technology's improved security offer.
With that, WhatsApp has implemented a fingerprint authentication option in the latest beta version of the Android app. When enabled via Settings > Account > Privacy > Fingerprint Lock, users will need to scan their fingerprint in order to use the app.
The feature, first spotted by WABetaInfo, requires the 2.19.221 beta. Furthermore, the leak claims that phones need to have Android Marshmallow or newer, and a fingerprint scanner (to state the obvious).
Of course, you don't need to scan your prints every time you view the app. The feature can be toggled so that the app requires a fingerprint after 30 minutes, one minute, or anytime you launch the app. It's worth noting that you can still answer calls without unlocking the app. Furthermore, you can opt to disable the functionality.
Facebook Dark Mode is underway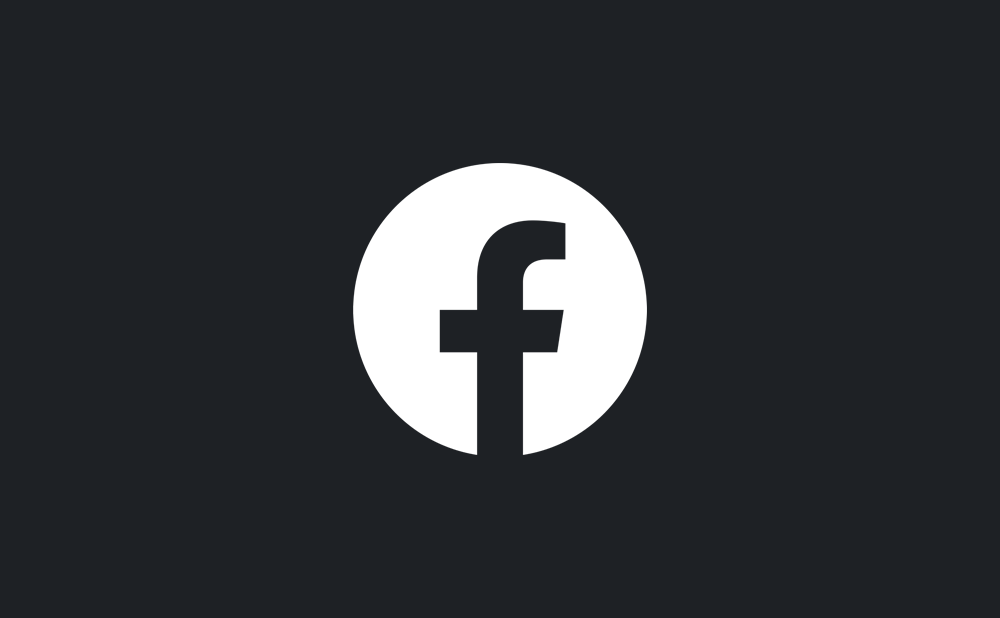 The upcoming Android Q is already close to perfection in implementing an all-system dark mode. Facebook's Messenger app already nailed it, and now it's time for the mother app to embrace the dark side.
According to the Software Engineer Jane Manchung Wong on Twitter, Facebook is working on a dark mode feature for the mobile app. Wong even enabled it by digging around through some code, but it is clear the mentioned feature isn't quite ready yet.
During the test, only certain parts of the Facebook app have been reworked to support dark mode. There are still plenty of bright white spots, with dark text still displaying on a dark background and vice-versa. It might take some time until you can enable dark mode in the Facebook app, but at least the company is working on it.
Don't fall for the 100MP camera hype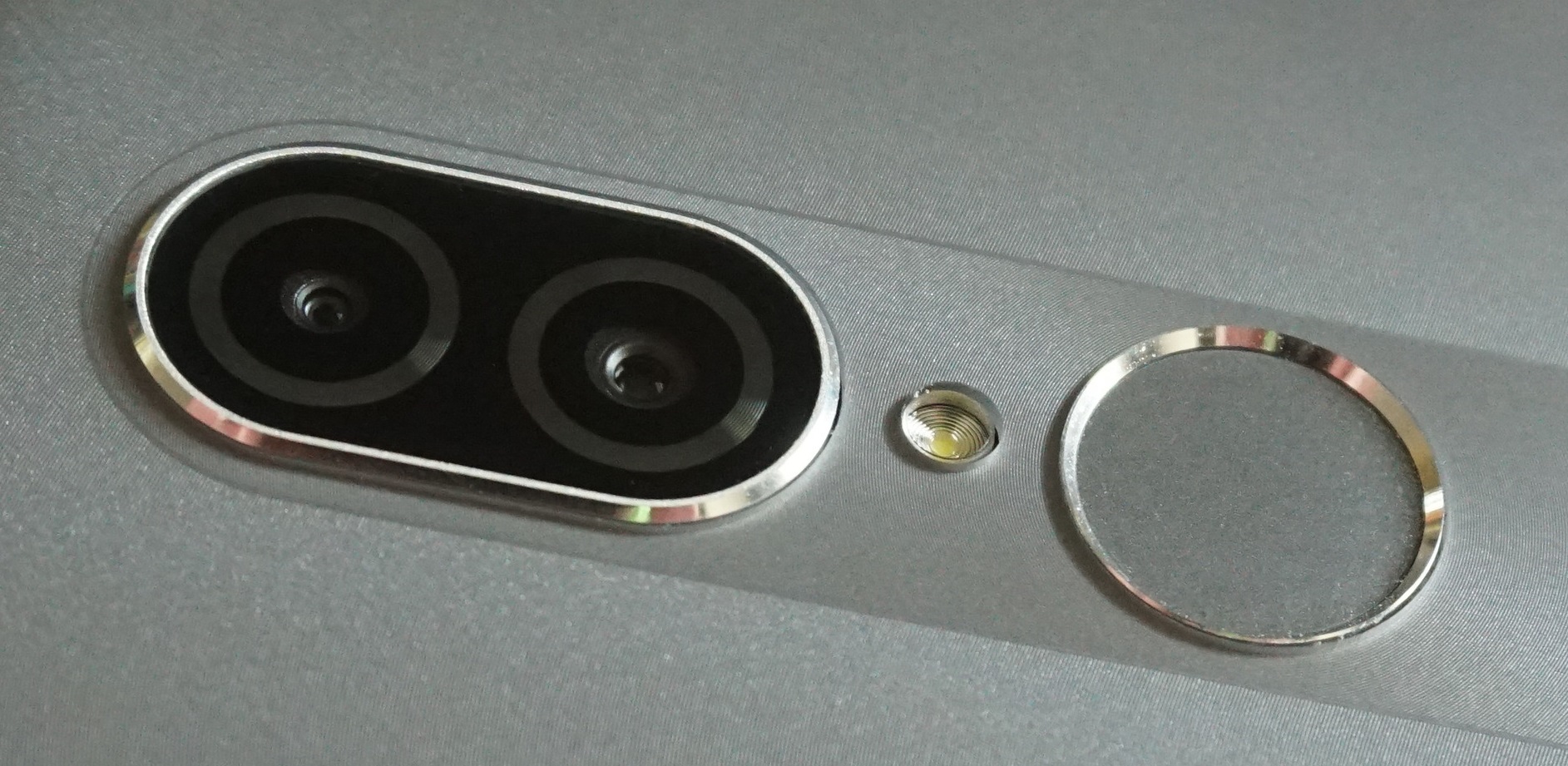 Rumors started cooking all over the web that a phone with a 64MP or 100MP camera is underway. Sadly, there is high probability that this is just a product of someone's imagination. Even DSLR cameras are having a hard time to perfect this kind of resolution, what more if placed on a mobile phone.
It's easy to fall to these kinds of hype but, the truth is, this is still impossible to arrive anytime this year or the following year. If a certain company indeed leak such camera capability on a smartphone, then it's for marketing purposes only just like how a couple of smartphone brands promised a foldable phone earlier this 2019. Besides, a 100MP camera demands a lot of processing and battery power. In other words, might as well carry a DSLR than a smartphone that is almost as bulky.
Ultimate lesson: don't believe anything you read on the internet unless it comes from the company's official website or a legit tipster.