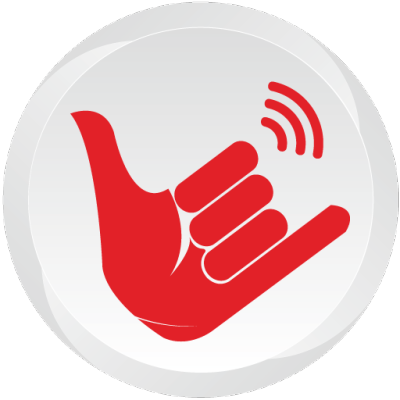 Just a month ago, FireChat was released for the iOS platform. It was followed by an overwhelming response in the form of downloads. Hence the developers, Open Garden, decided to release it for Android now, in a hope that they will earn similar reception.
Popularity
The launch of FireChat created a lot of buzz, mainly because it is one of the first iOS 7 apps to extensively use Apple's Multipeer Connectivity Framework. This enables the app to use a mesh network of local iPhones and build a chat network, even if there isn't any network connection in the vicinity. Also, with every new addition of a user the network becomes bigger. It was exclusively for the iOS platform because of the fact that the app was using Apple's messaging protocols. Unsurprisingly, the same will be executed exclusively for Android users, and it is still questionable whether if both iOS and Android will be able to intercommunicate via this app.
According to statistical data, this app has peaked at over 100,000 downloads in just over a month. It drastically scaled up to the top 10 in the App store's Social Networking category in over 80 countries.
Design and Development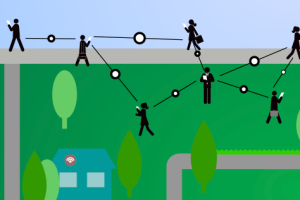 The Android version slightly differs in the user interface but the overall functionality remains the same. What might interest the technical geeks is, unlike the multipeering API used for the iOS version, FireChat developers have created a different mesh technology for the app to be used in Android. As disappointing as it may sound, it is evident that iOS and Android users cannot interoperate. This in-house developed connectivity framework claims a range of about 30 feet. Open Garden's multi-hop network technology is integrated and there is every possibility of increasing the range if a lot of users are using the app simultaneously.
FireChat will also feature a global mode that works over an internet connection. This amounts to a humongous chatroom with users from across the globe. According to reports, this chatroom will serve as the only forum where iOS and Android users can communicate through FireChat.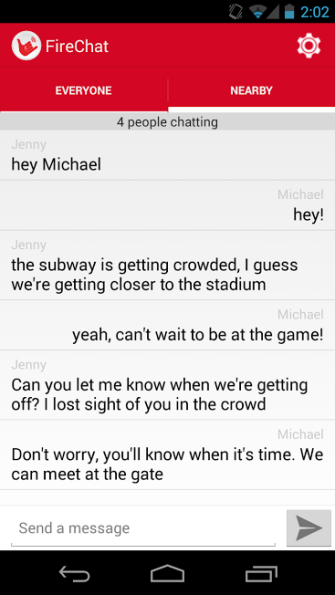 Christopher Daligault, VP of Sales & Marketing in Open Garden stated that the developers in Open Garden will soon come up with a cross platform communication support feature for FireChat. The challenge lies in overcoming the technical difference and incompatibility between the two platforms. He also added that the launch will be followed by functional updates, the first one being opening up Wi-Fi peer-to-peer link over wireless local area networks. This will effectively establish connection between FireChat users irrespective of the device, as the Wi-Fi will act as an intermediate access point.
Verdict
Considering the highly fragmented Android market, it is highly like that FireChat might not work on all devices. Developers claim that it should work in any phone less than two years old. The problem with older versions being the lack of support for Wi-Fi direct technologies and it can vitally restrict the type of connections a phone can make.