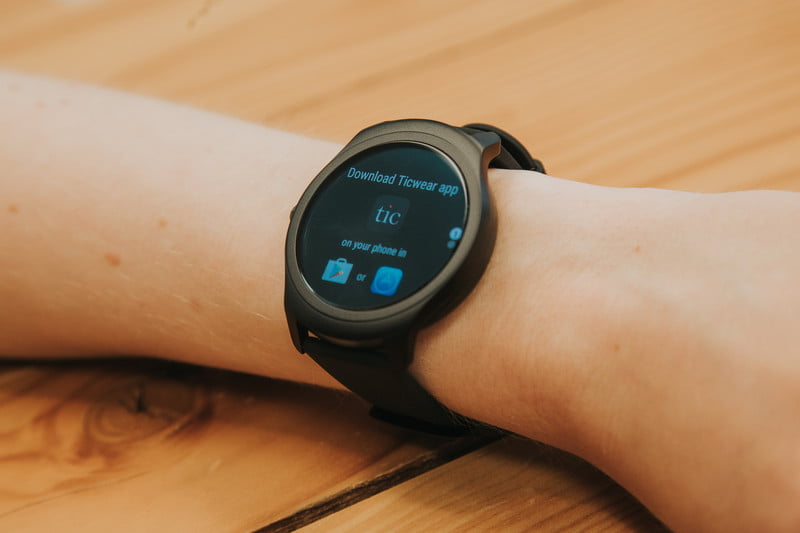 What's in it for you?
Android as the most widely used platform has gotten this far where Androids once were just portable alternatives for desktop computers, now you got to wear it and bring it wherever you may go. Quality Android-based smartwatches are usually pricey, that's one reason Mobvoi swapped its smartwatch operating system to Android Wear which offers all the features you want at price that doesn't break the bank.
A little about Mobvoi
Mobvoi isn't selectively popular in some countries. Mobvoi is a Chinese company backed  by the likes of Google and Volkswagen that has launched two new smartwatches – the Ticwatch E and the Ticwatch S and they are considerably some of the most affordable new Android Wear 2.0 watches on the market nowadays.
The Mobvoi is primarily known for its voice assistant and search service in China- Chumenwenwen, which is used in apps like WeChat. Technically, Android Wear smartwatches in China have been using this technology  now since Google and its services are blocked by the Chinese government, so basically, this  is one of the first Chinese companies backed by Google since it left the country in  2010.
In 2016, it released the Ticwatch 2, which ran a proprietary operating system called Ticwear. However, the new Ticwatch E and Ticwatch S, short for Express and Sport which definitely runs on Android Wear 2.0 instead. The change is due to simple reason- Apps
Mobvoi is definitely more than than just a piece of tech wear, they aim to contribute to the overall ecosystem rather than competing with it. They decided to switch to Android wear to provide  a better ecosystem to the users, however maintaining their own apps like fitness apps and the music player, and contribute to the Android Wear ecosystem as a strong choice.
With their aim, it is quite difficult especially for small companies like the Mobvoi to provide a robust mobile ecosystem without supported apps, even a some big companies such as Microsoft with Windows Mobile, or Samsung's Tizen have had poor luck. Undeniably, Android and iOS are the reigning platform and it's really difficult to convince a developer to port an app to an operating system that does not have a large user base.
The Ticwatch E and S have unique designs and dimensions but other than that, the Express and Sport also have similar internal specifications which include MediaTek's MT2601 processor, a 1.4-inch OLED display, and 300mAh battery. It houses 512MB of RAM as well as 4GB of internal storage. Moreover, each packs a heart-rate monitor, proximity sensor, accelerometer, gyroscope, GPS, and have an IP67 water-resistance rating.
Both devices basically comes with Mobvoi's apps pre-installed and you will also give native Android Wear features like Google Assistant. Unfortunately, the watches do not feature NFC so you will not be able to use Android Pay.Nevertheless, thehighigt is the price tag, and since Mobvoi is offering pre-orders on Kickstarter, where the price will start at $100 for the early-bird. Otherwise, its retail price for the Ticwatch E is $160 and the Ticwatch S costs $200. Even without discounts, the retail price makes the two watches some of the most affordable Android Wear smartwatches on the market these days.