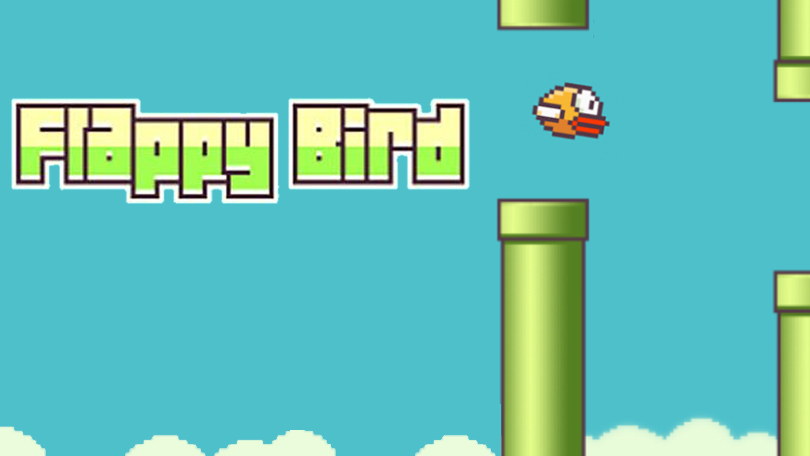 Flappy Bird has one of the most unique app stories ever told.
In a span of just a few months, Flappy Bird captured the attention of the world and made us scream and cry before disappearing forever into the depths of the internet forever.
Nobody would know the name 'Dong Nguyen' if it wasn't for his infamous decision to pull Flappy Bird from the iTunes app store and Play Store. Now, we do know his name and we're eagerly anticipating his next game launch.
That's marketing.
Anyways, Dong Nguyen recently showed off his next Android game on Twitter. It looks really similar to Flappy Bird and features the same distinctive 2D side-scrolling art style we came to love and hate with flappy Bird.
In a tweet, Dong said "I am making a new game. So people can forget about Flappy Bird for a while". Then, he released the picture you see here.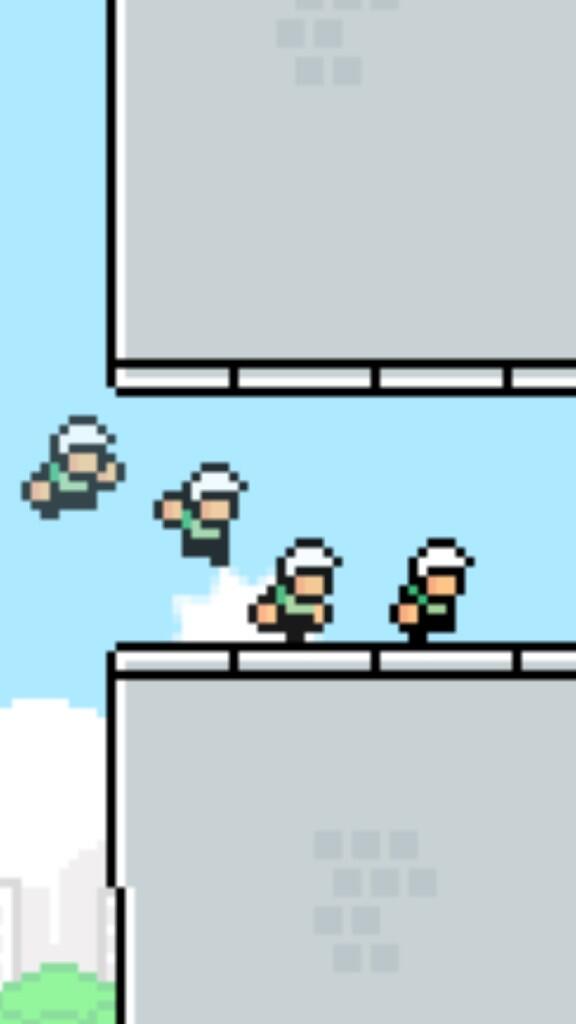 That's all we know about the game thus far, but if we know Dong Nguyen (and we don't), then his next game will be equally as annoying.
Dong also clarified in a tweet that the app called Flappy Bird: New Season is not his and that somebody tried to rip him off. He also explained that Dong Nguyen is a very common name and that there are thousands of other people with the same name, making it difficult to separate imposters from the real thing.