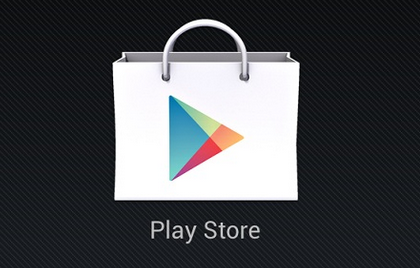 In the past, the Google Play Store featured free apps and paid apps, and never the two would meet. However, today, that changed. Google's Android development team announced that it had added a "try-and-buy" feature to the Google Play Store.
This feature gives app developers the opportunity to set a trial period for their apps. Android users can download a paid app for free, use it for a set period of time, then cancel it or pay to continue using it.
This feature seems basic, but it's something that the Google Play Store has not previously featured. It will probably increase the number of premium apps that users purchase, especially since it sounds like users will automatically be charged once the trial period is over.
However, if you just want to check out a cool premium app for a day or two (or you just need the features for a one-time thing), then this free trial subscription will be a welcome addition. However, we're assuming that you won't be able to download free trials of the same app multiple times.
There's good news for developers, too. This addition won't require any major changes to programming or the learning of any new code. Instead, the new methods "use existing apk files and are all done server side."
What do you think of this change? Does this mean you'll finally get around to checking out the 'Top Paid Apps' section of the Google Play Store? Or are you worried you'd forget to uninstall the app before the trial period is up?