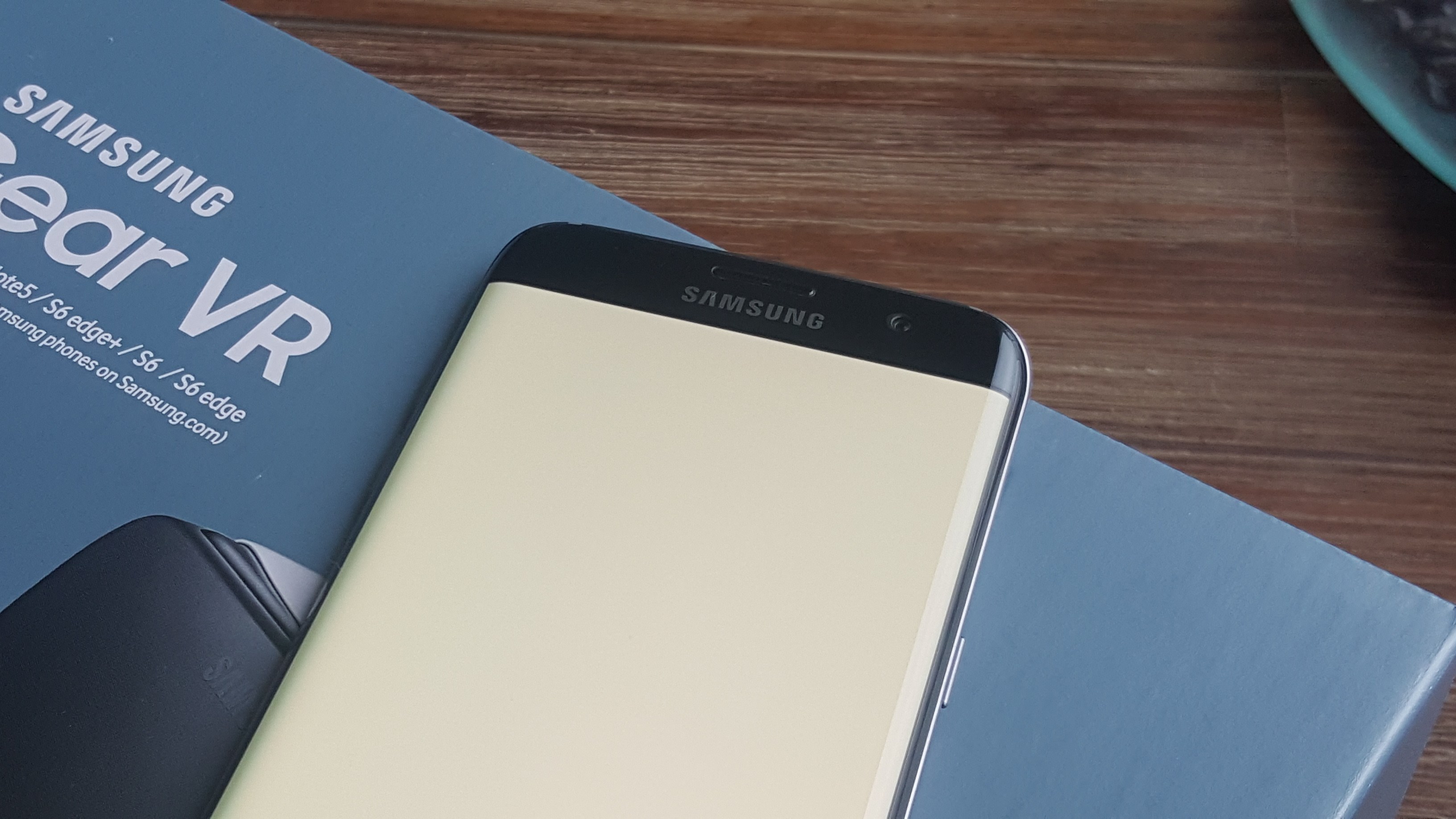 If you're like me, then you use Snapchat when you need to take a selfie with front-facing flash.
Well, thanks to the Galaxy S7 and S7 Edge, you'll no longer need to resort to such painful measures. Samsung has front-facing flash support on both the S7 and S7 edge.
Samsung's 2016 flagships were two of the biggest stars at last week's Mobile World Congress in Barcelona. Over the last few days, however, we've continued to learn more and more about the new smartphones.
We already knew that the Samsung Galaxy S7 and S7 Edge featured LED flash on the back, but not the front.
However, now Samsung engineers claim they've come up with a software-based solution for front-facing flash.
This software purportedly compensates for the lack of a front-facing flash LED bulb. Here's how it works.
How Does the Front Facing Flash Work?
Just like the Snapchat front-facing flash, the S7 and S7 Edge will light up the screen at full white at maximum brightness, creating a flash-like effect. At the same time as the flash takes place, the 5MP camera will take a picture.
It's no replacement for traditional LED flash, but Samsung hopes it will be a viable alternative.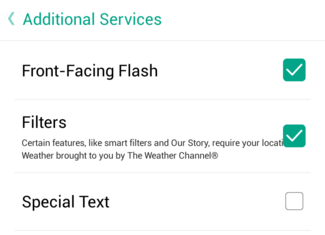 If Snapchat's front-facing flash is any indication, then it works okay but not great. Front-facing pictures are grainier in the best of light, and when you add low-light conditions and flash to the mix, it can be a little fuzzy.
Samsung claims that their front-facing flash solution will be better than competitors because the S7 and S7 Edge have the best screens for brightness. Theoretically, that means they'll have the most powerful front-facing flash in the smartphone industry.
Whether that translates to better pictures or not, we're about to find out.
The feature won't be mandatory and you will be able to disable it – just like you can disable the normal rear-facing flash.
Header photo courtesy of SamMobile.com