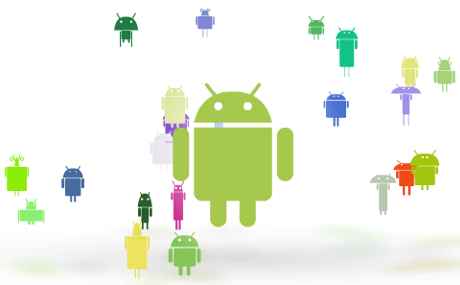 Android apps are generally not expensive. However, all those $2.99 and $5.99 charges can add up quickly on your next phone bill. Fortunately, there are plenty of affordable (i.e. free) Android apps that can provide a premium-quality user experience.
If you're ready to get the most out of your Android smartphone or tablet without spending a lot of money, then here are our top 6 favorite apps for budget-minded users:
6) Kingsoft Office – Free suite of Office tools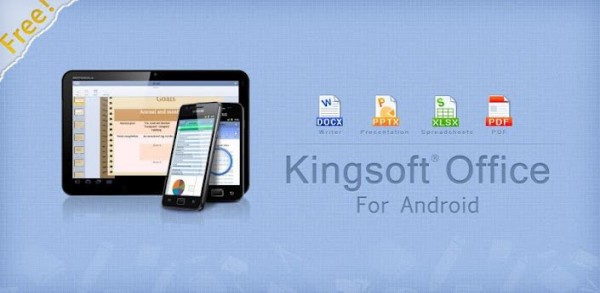 As far as apps go, office apps are relatively expensive. Instead of paying for a suite of office tools, try out Kingsoft Office. This free app allows users to open, edit, and view any type of office files. The app can easily open any type of Microsoft Word, Excel, or PowerPoint files, making Kingsoft Office a must-have app for business Android users who are on a budget. And just because the app is free doesn't mean that it's not packed with features. Users will find more than enough functionality to finish their homework, business, or any other Office-related tasks.
Click here to download Kingsoft Office from the Google Play store.
5) Evernote – Free note taking app
If you're the kind of person who likes to take notes throughout the day, then you'll love Evernote. It's a free note-taking app that allows users to make notes through text, voice commands, or images. Even better, notes taken with Evernote can be accessed from any internet-connected device. You can write down a grocery list while sitting at your computer and then pull out your smartphone at the store.
Click here to download Evernote
4) Kindle and Kobo – Download free books legally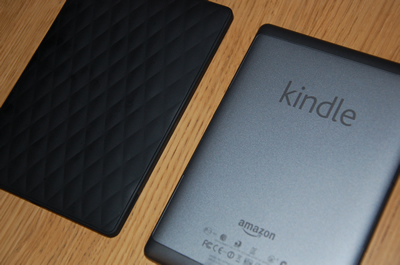 Today, eReaders are making it easier than ever to read the books we love. But eReader stores like Kindle and Kobo aren't just for people who own Kindles and Kobos. Anyone can download the Kindle and Kobo apps to gain instant access to the full online selection of available books. If you want to pay for books, then you can generally find them listed at a cheaper price online than in-store. But a hidden gem of the Kindle and Kobo stores is being able to download free out-of-copyright books. There are hundreds of free classics available, which means you can expand your literary knowledge without paying a dime.
Download the Android Kindle app here and the Android Kobo app here
3) ScreenSlider – Control your PC with your tablet for $0.99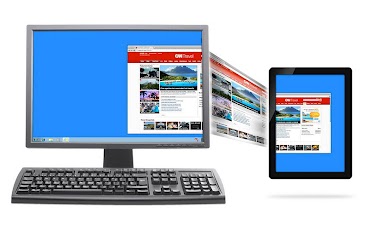 ScreenSlider isn't free, but it's certainly one of the coolest Android apps available today. With this app, Android users can extend their PC's desktop across a Wi-Fi network onto their tablet. So, you can play a video on your PC and then walk around the house watching it on your tablet.
This could also be useful for business environments.You might set up a presentation on your PC and then carry it around the office showing coworkers. The possibilities are endless. While the basic version of ScreenSlider is available for $0.99, a Pro version allows users to interact with their PC over a wireless network using the touch-screen capabilities of their tablet. Very cool!
Download ScreenSlider here
2) MoneyWise
Since we're talking about budget-minded apps, why not download an app that helps you manage your budget? The MoneyWise app for Android is a powerful financial tracking tool that allows users to integrate multiple credit card, cash, and investment accounts and see everything on a single screen.
Financial health reports – like graphs, spending habits, and other useful information – is available with the click of a button. MoneyWise is free, although there is a $7 version that most users won't feel the need to download.
1) TripAdvisor Hotels Flights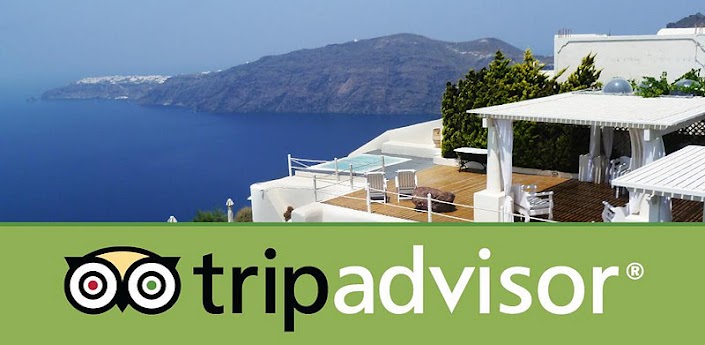 If you're traveling and want to save money, then TripAdvisor has created one of the most powerful Android travel apps available today. Using the TripAdvsior Hotels Flights app, anyone can find cheap hotels, flights, restaurants, and activities in cities throughout the world. The app is completely free and allows visitors to set price ranges and other useful information. If you're traveling on a budget, then the TripAdvisor Hotels Flights app could help you save thousands of dollars.