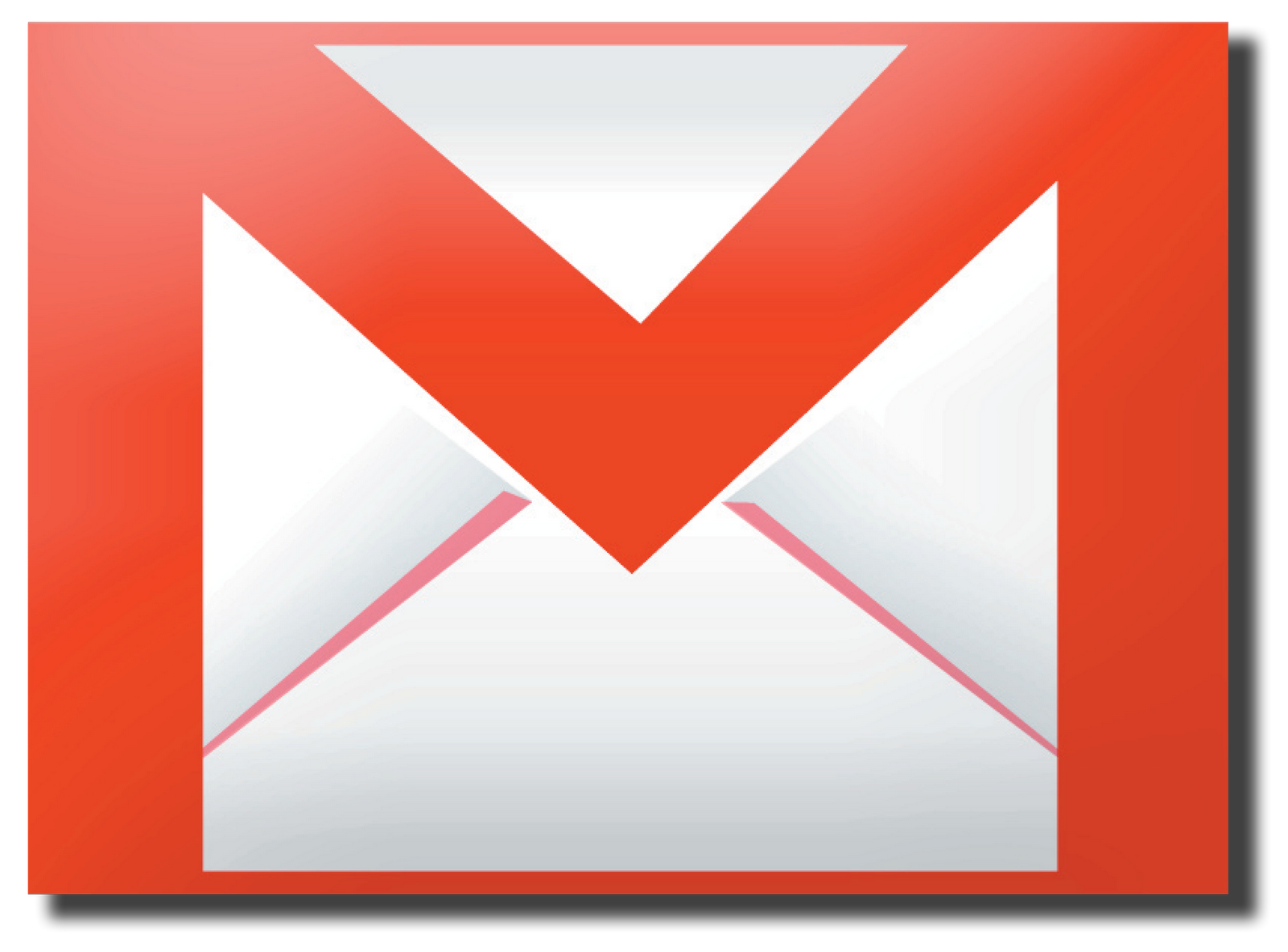 Android has been out for a few years now, but until recently, no Android apps had been downloaded over a billion times.
In September 2013, Google announced that Android had been activated a billion times around the world. It was only a matter of time before we learned of the world's first app with a billion downloads.
Today, that app was revealed. Gmail has officially been downloaded and installed on over 1 billion Android devices.
The Google Play Store now lists Gmail has having "between 1 billion and 5 billion" installs. That's as specific as the Google Play Store gets, so we can only assume that number is a few clicks over 1 billion.

Which app will be the next to hit one billion? The smart money is on other Google apps, including:
-Google Search
-Google Maps
-YouTube
Many of those apps are installed by default on Android devices, so an Android activation also counts as an automatic installation for all of the above apps.
It's important to note that Apple has not yet hit one billion downloads on any of its apps. In September of 2013, Apple had sold approximately 700 million iOS devices – which was the same time Google had hit 1 billion Android activations.
Will iOS hit the billion activation and billion download mark? Probably. But it doesn't look like that will happen until at least 2015.