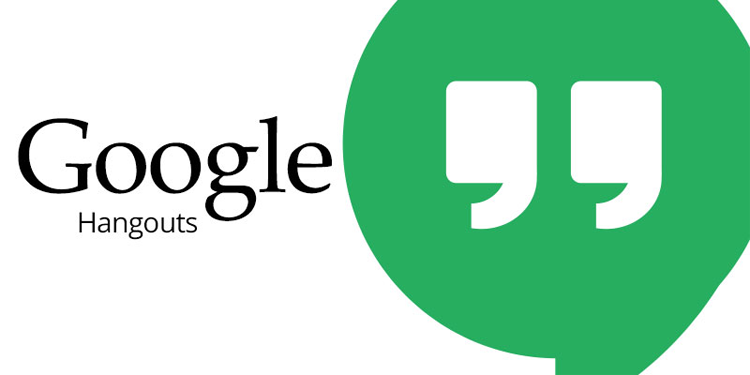 Google Hangouts was reportedly to shut down for the past few months. The reason is only a few people have been using the app due to the number of competitions in the market and better Android apps coming out.
Another thing people blame why Hangouts is losing its popularity is Google itself for releasing similar messaging apps such as the Android Messages and Google Allo that sparked an internal competition.
9to5Google recently reported that 2019 will be the last year we can use the Google Hangouts since it will be shutting down by the year 2020. However, a surprising turn of events happened. The Realtime Comms product lead in G Suite and Head of Google Hangouts, Scott Johnson, responded aggressively on Twitter calling the article "shoddy reporting" and "misinformation".
According to Johnson, Hangouts will only improve and will not shut down. He wrote, "Hey @hallstephenj, I run Hangouts and this is pretty shoddy reporting.
"No decisions made about when Hangouts will be shut down. Hangouts users will be upgraded to Hangouts Chat and Hangouts Meet.
"Your source is severely misinformed. You can do better."
Well, this response from Google Hangouts Head is no surprise at all. The company already announced in early 2017 that the app will split into enterprise-focused apps. Although it's been a long time since this announcement has taken shape, but looks like Google is now almost done developing the said upgrade and will finally call these two interfaces – Hangouts Meet and Hangouts Chat.
Also, to address the internal competition, Google removed SMS support for the Google Hangouts in May 2017 and pushing users to use Android Messages instead. Since then, Hangouts have been exclusively for chat using respective Google accounts.
According to surveys, most companies still rely on using Hangouts to communicate, especially discussing confidential topics, due to its better security compared to other apps. So, Hangouts is not really performing poorly, it's not just commonly used for personal communications.
Meanwhile, Google is also not giving up on the consumer-facing chat apps either. The company announced that it will continue to bring RCS standard to as many smartphones and carriers as it can.
In case you don't know, the RCS standard is developed solely to improve messaging apps that are installed in Android phones by default. This will allow users to see read receipts like "seen" in Facebook Messenger app, chat with multiple people at the same time without lag experience, and send media messages (MMS) up to 10MB from your standard SMS messaging app.
Sadly, since Google Hangouts removed its SMS support, it's now a blur if the app will enjoy the RCS features.
As for the functionality, Hangouts Meet should work as a video chatting app being highly endorsed by Google as perfect for "video meetings for your business". While the Hangouts Chat is "a messaging platform built for teams." Obviously, Google is targeting professional and business use for the new Hangouts. They are targeting businesses instead of the masses.
If you're interested to check out the new Hangouts Chat and Hangouts Meet, you can now download the Free Trial online via the G Suite official website.