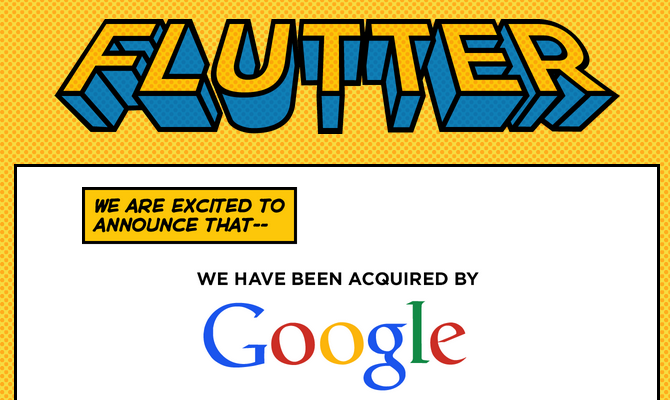 In the future, we may not use mice and keyboards. We will control our computers and TVs using gestures.
That was Microsoft's goal with the Xbox One and Kinect, and now it looks like Google is jumping on board the gesture recognition bandwagon. Google recently purchased Flutter, a gesture recognition startup company that lets people wave their hands around to control music, movies, and other computer applications.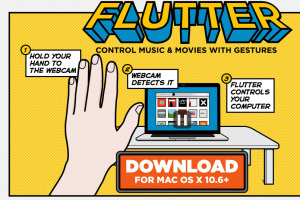 The company currently offers software for Windows and the Mac App Store, both of which allow you to wave your hand in front of your computer's webcam to perform various commands.
Terms of the deal were not disclosed, although Flutter's team will be combined with Google at the company HQ in Mountain View, California. Google will reportedly  assist Flutter with ongoing research efforts.
The Flutter official website seemed excited to announce its acquisition by Google. That's understandable, considering the company is three years old. No details of the financial transaction have leaked online yet.
How to use Flutter right now
Flutter is currently available as an extension for Google Chrome. That extension allows you to use YouTube, Netflix, Grooveshark, and Pandora with hand gestures. You can download that extension here. You can change songs, for example, by waving to the left or right, and control which TV shows you watch with Netflix.
The acquisition of Flutter has led the tech community to speculate about other Google services that could incorporate gesture based commands, including Chromebooks and Google Glass.
It probably won't be long until we're all pretending we're Tony Stark in the Iron Man movies.