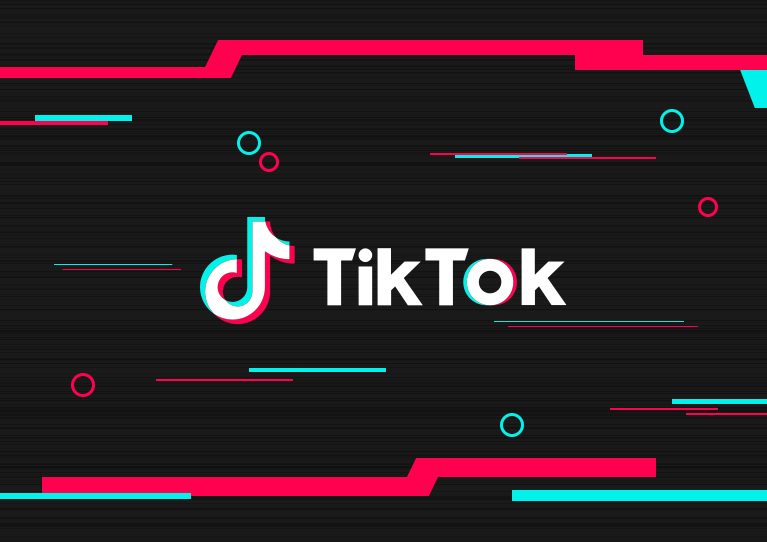 The recent controversy about Google using homeless people as test subjects to improve the Pixel phone face unlock feature seems to have not affected the company at all. Google continues the life as if nothing happened. In fact, it just started releasing new updates and even acquiring more companies.
Here are some of the latest news you should know about Google and Android:
Google to compete with TikTok via purchasing Firework
TikTok is one of the fastest-growing social networks today. Google, as always, wants a piece of it. According to The Washington Journal, Google is considering acquiring Firework, a US-based video sharing platform.
Like TikTok, Firework lets users post, share, and repost short videos to their profile. What Firework offers is longer 30-second video clips and a unique, Snapchat Spectacle-like video rotation feature called "Reveal." It currently has more than one million registered iOS and Android users, and it just launched in India last month.
Firework is valued at more than $100 million, while TikTok is a Chinese financial giant valued at $75 billion. Chinese microblogging platform Weibo is also interested in a Firework acquisition, but Google is further along in the process. The platform may only be a sliver of TikTok, but it has a promising future.
We've seen this movie a few times, though. One of the most memorable was during the rise of YouTube. Google was so desperate to compete with YouTube that it created Google Videos. However, YouTube is just too popular that the only way for Google to beat it is to purchase it. This is also the same case with Android.
Google's motto is probably "If you can't compete with it, buy it."
New Google Assistant on Pixel 4
A new Google Assistant is coming to the US on the new Pixel phones but adds that it's also "coming soon" to Canada, Singapore, and the UK. This limited launch is to ensure that English support is polished before it works on support for more languages.
This new Google Assistant was first announced in Google I/O 2019 and one of the announcements that hasn't launched yet. The other feature announced on the May event was Live Caption. Google touted Live Caption for Android 10, but devices with Android 10 haven't received this feature yet.
October 2019 Android security patch for Pixel phones
Google is also rolling out the October Android security patch. This is the first security patch update to Android 10, and it is available for all Pixel phones.
Patched vulnerabilities range from moderate to critical, including the recent zero-day vulnerability that gives an attacker full control of victim devices. This includes:
Wi-Fi stability improvements
Fix for missing notifications in Pixel Stand mode
Sensor calibration improvements
Sensor stability improvements
Fix for memory drain in UI
Fix for missing heads-up notification
Gesture navigation stability improvements
Fix for bootloop in certain locale modes
If you can't wait for these updates to roll on your Pixel device, you can manually download and install the OTA or Factory Image online.