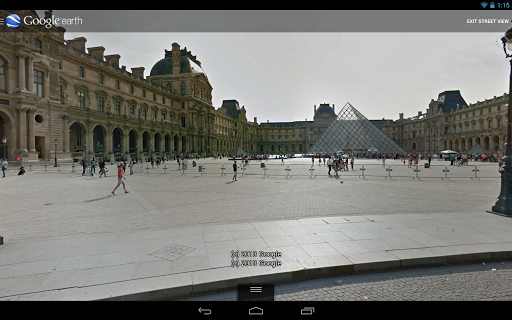 One of the most confusing annoyances with Google Earth is that it didn't have Street View, the popular street-level service included with Google Maps.
Well, thanks to a recent Android update, things have changed. Today, Android users can spin the globe with the fingertips while accessing StreetView with a single tap.
The Google Earth update occurred last week and it added more than just StreetView. Android users can now access an altered interface – layers are on the left hand side of the screen. You can remove the business layer, for example, or take roads, Panoramio photos, Wikipedia links, and all other tags that appear on the screen as you go around the world.
All other aspects of Google Earth have remained the same. One of Google's most popular programs just became a little more powerful.