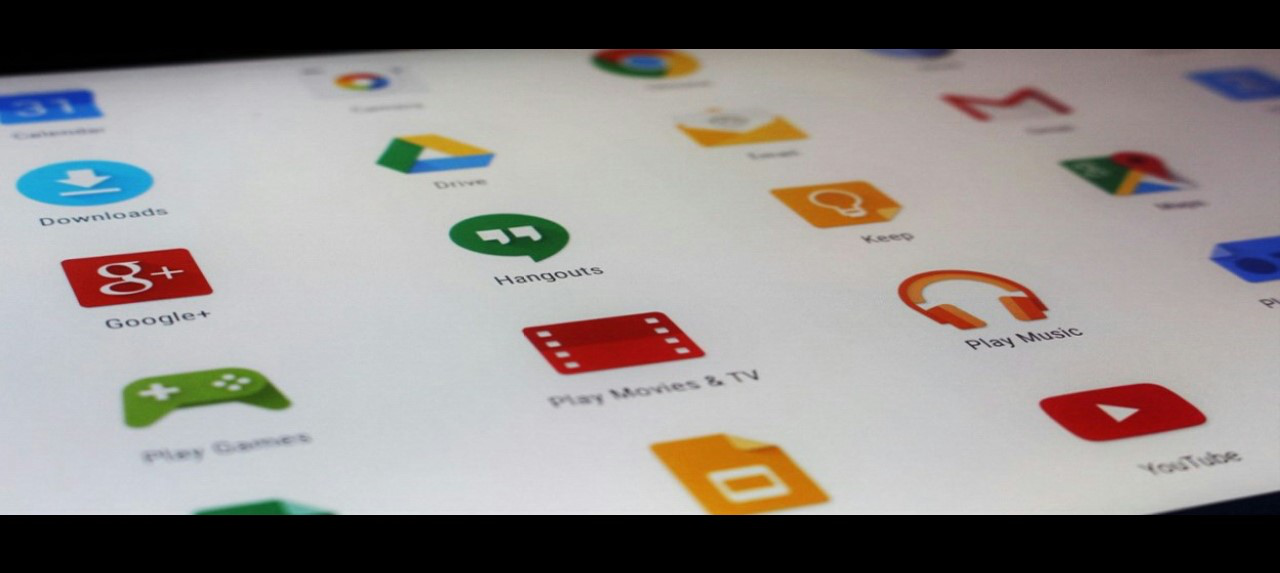 It's no surprise that some apps are collecting its users' data without users' permission. Google, already aware of the issue, has made an announcement that they are planning to crack down on Android apps which fail to inform users when they are gathering personal information about the users.
The tech giant gives the app developers 60 days to sort out their issues and update all their apps with notifications of their full practices. Google claimed that it will take it upon itself to warn users if the app developers fail to meet Google's demand.
Google is planning to present these warning through their Google Play Protect service which is built into their official Play Store app. Right after 60 days, the Google Play Protect service will alert users about the apps installed on their devices that are collecting their data and also when users try to install new apps which fail to disclose about their user data collection habit. Aside from that, Google will also present these warning inside Google Chrome for Android users that are trying to access third party websites which cater Android apps for download. In the Chrome browser, the warning will be displayed as a Safe Browsing error which users can definitely see before they get to access the site that's hosting the transgressing app.
Android app developers must heed a series of rules set by Google regarding the user data collection and disclosure to avoid the tech giant's ban hammer. Google stated, "Apps handling personal user data (such as user phone number or email), or device data will be required to prompt users and to provide their own privacy policy in the app".
"Additionally, if an app collects and transmits personal data unrelated to the functionality of the app then, prior to collection and transmission, the app must prominently highlight how the user data will be used and have the user provide affirmative consent for such use," Google added.
The new set of rules also applies does not only apply to personal data but also to basic operations like crash reporting purposes and collection for analytics as well as device technical details.
Google even updated its Unwanted Software Policy page, where it has a section that states:
"Snooping
Software that collects or transmits a user's personal information must be transparent about doing so.
Software that collects and/or transmits users' personal information must be transparent about it by providing an explanation in clear and straightforward language that describes what information would be collected or transmitted and for what purpose. The language should be clearly visible and easy to read on the screen. Disclosure is especially important if data collection is a non-obvious feature of the software.
Software must not collect sensitive information such as banking details without proper encryption."
Days after a report identified 44 different trackers which were embedded in over 300 apps, is when Google's new policy was released. In this incident, a lot of users were not aware that they were included in their apps.