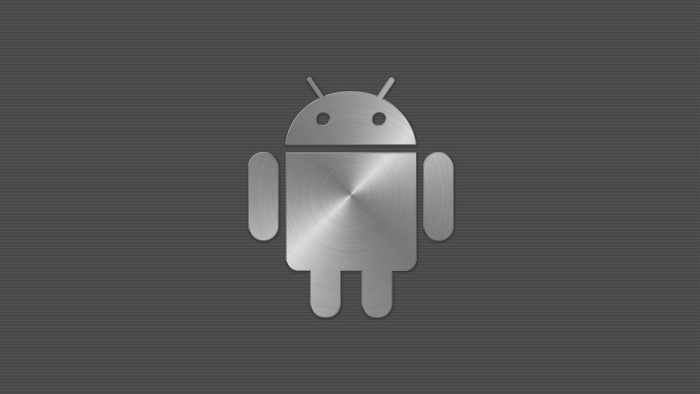 Rumor Reports
According to a recent string of rumors, Google is extensively working on support service for premium Android phones. Popular site Android Police reported that this program is called Android Silver, and will supposedly feature some substantial advantages over other phones which aren't part of the program. The developer's documents also revealed that the carriers will dedicate a section of their store to some of the premium Android phones featuring this program.
Details
The devices within the Silver program will run the latest version of Android and will most likely feature a few changes in the user interface. Does Amazon's 'Mayday Service' ring any bell? Well, Google is also planning something along the same lines. It is primarily a support program which allows users to access the service division 24/7, by initiating a video chat support with a representative who can assist in solving their problems. The signees are trained by the staff at carrier stores, who would also help them in setting up their Android devices. The dedicated staff will help them in transferring data over from their old devices, and will answer queries and troubleshoot technical issues.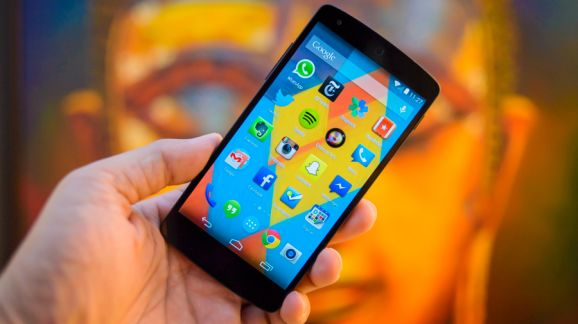 Execution
Apparently, Google will have more control over the in-store Android Silver kiosks. It isn't surprising as the discussion is about Android here, and the last thing Google would want is a degrading brand image. The kiosks will be designed by Google and will be manned by special staff certified by Google. As a part of the promotional drive for the program, Google also intends to create a demand for the featured devices. Rumor also has it that, in case a user has lost a device featuring Android Silver, he/she would receive a temporary phone on loan. Perfect, isn't it?
Features
Though the developer has refrained from vastly commenting on the Silver program, they did speak of a 'Never Lost' feature. This feature would help users track and wipe their devices, navigate to their lost devices and create a back-up of data.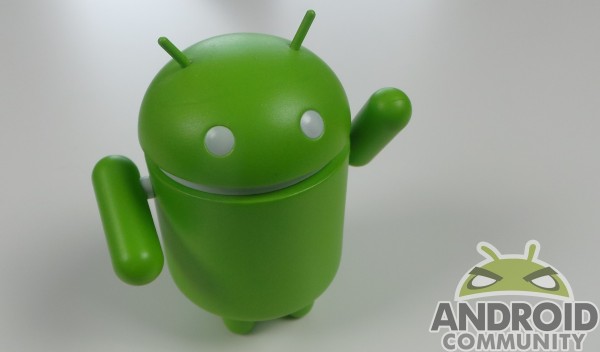 Verdict
As of the current state, everything is utterly based on rumors, though from trusted sources. What matters is the fact that Google is interestingly trying to improve its support game. This restricting move will also essentially streamline the random updates pushed by individual manufacturers and carriers. They will have to be an active part of the premium service. This will eventually sort the scattered and highly fragmented market of Android. It would also suffice as a strong support network for the top level Android smartphones which cannot be designed and developed by individual makers alone. The whole market scenario of Android phones witness a dynamic change.
According to Android Police, the slides shared by Google with them were made at the fag end of last year. The current status of the project is unknown but enthusiasts are hopeful about its release. Let us keep our anticipations and the speculations high till the launch of the final program.