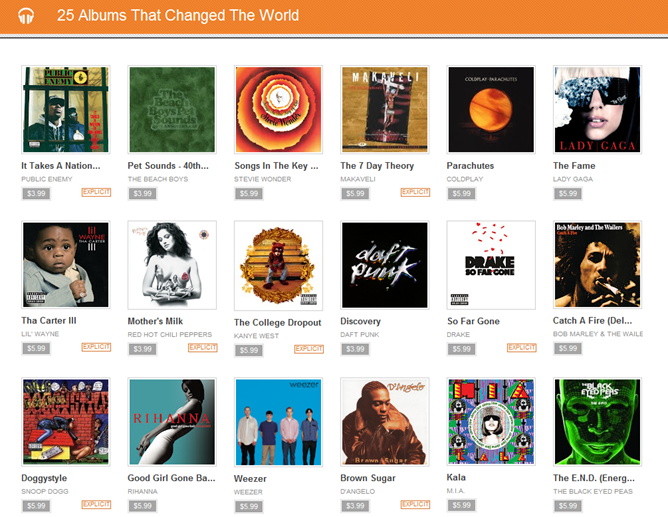 Google recently announced that its app store, Google Play, had passed 25 billion downloads. As a reward to its millions of Android users, Google is offering massive discounts on a number of different apps and games. How much of a discount? Well, apps that previously cost $1 or more will cost only 25 cents for the next 5 days.
Here is the list of apps included in the promotion
Angry Birds Space Premium
Draw Something
Asphalt 7: Heat
Granny Smith
NFL Kicker 13
Symphony of Eternity
Clouds & Sheep Premium
Sudoku
Ocean HD
OfficeSuite Pro 6+
Tasks
Runtastic Pro
London Bus Checker
And more!
All of these apps can be found here
Android users can also expect new apps to appear every day throughout the five day promotion. Check the Google Play store tomorrow to see what new deals have arrived!
More than just apps and games
While the biggest part of Google Play's promotion is the apps and games, Google has also discounted plenty of other merchandise, including movies, music albums, and books.
Instead of just discounting 25 different music albums at random, Google has decided to make a special list of albums that changed the world. Notable additions include College Dropout by Kanye West, Catch a Fire by Bob Marley, and Parachutes by Coldplay, among others.
Here is a list of '25 Modern Classics' in books for just 25 cents apiece. Some might debate whether the titles included on the list are actually classics, but there are plenty of good deals to be found nonetheless.
American Android users also have access to a 25 discounted movies that they can download and own. Unfortunately, these movies are not available to Android users outside of the United States. Check out the Google Play movies section here.
The promotion is going on for the next few days so check the Google Play store frequently to find something that tickles your fancy!