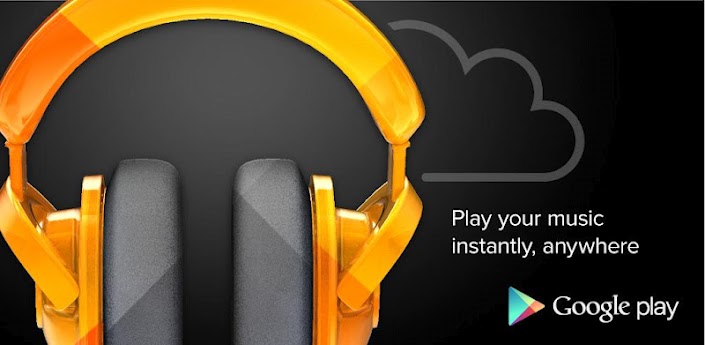 For years, Canadians have looked with envy across the border. They see American Android users happily toying around with apps like Google Play Music and enjoying free cloud storage space, song syncing, and unlimited music playback.
For years, Canadians were greeted by this rude message every time they tried to access the Google Play Music store:

As of today, times have changed.
If you go to https://play.google.com/about/music/ from a Canadian IP address, you're not going to be rudely turned away at the door.
Instead, you'll be greeted with the same Google Music splash page that Android users around the world have been enjoying for months.
There are two packages with Google Play Music:
Standard (Free)
-Store up to 20,000 of your own music files in your "locker"
-Access music anywhere without synching
-Enjoy music without advertisements
-Buy new music from the Google Play Store's library of 22 million+ songs
All Access ($9.99 per month)
-Enjoy unlimited listening with millions of songs
-Create personalized radio using any song or artist
-Listen to radio with unlimited skips
-Get smart recommendations based on your tastes
-30 day free trial is available
-$7.99 per month promotional period in Canada until June 30, 2014 (including your free 30 days)
I don't know why it took so long for us Canadians to get Google Play Music. Last year, the service rolled out to countries across Europe. Even Mexico got Google Play Music before Canada. Come on man.
Of course, until we get music streaming apps like Pandora or Spotify in Canada, Canadian Android users won't be happy. Still, this is a huge step in the right direction.