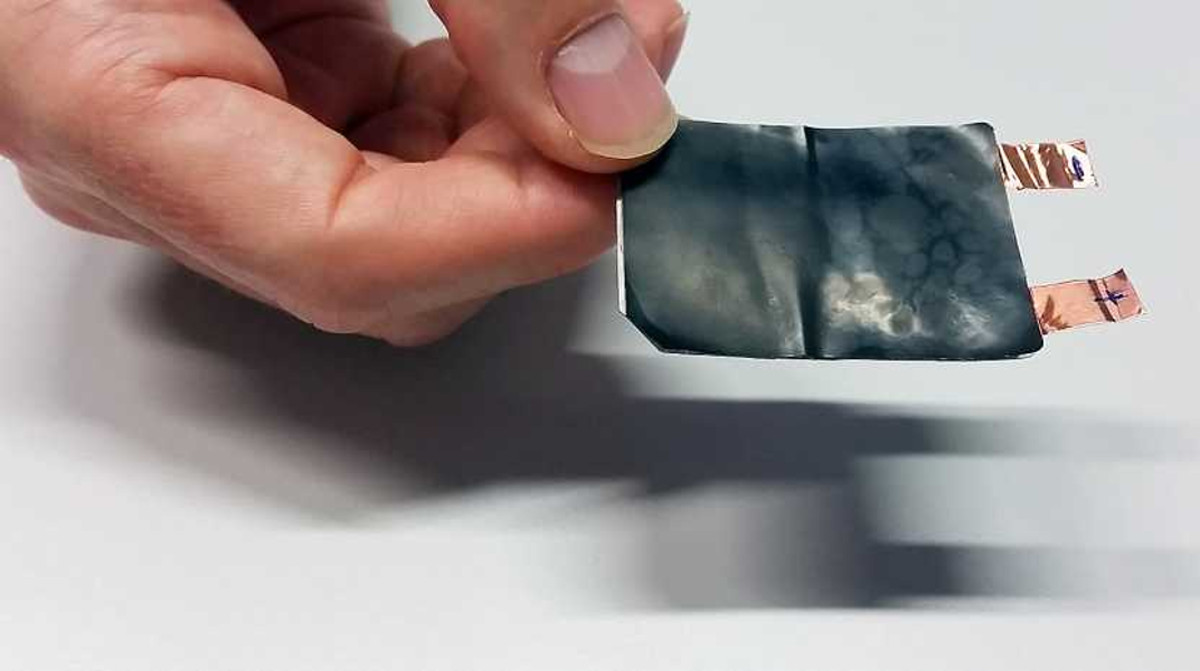 The mobile world is evolving every year. First, we only have black and white cellular phones which only have call and text functions. Now, we have overpowered phones and even foldable ones. The innovation continues to grow, and the industry has not failed to surprise us many times, both good and bad, though.
Here are the latest news you need to know.
Over-charge users using a Play Store loophole
You don't have to pay to get basic apps such as calculators and QR code scanners on the Play Store, but Google has pulled some basic apps for exploiting its trial period system.
Sophos discovered over a dozen apps that provide very rudimentary functionality such as QR code scanning, photo editing, and GIF creation. The security firm found that their sole purpose was to over-charge users. These so-called fleeceware apps take advantage of the Play Store's trial period functionality in order to charge unsuspecting users. Sophos notes that once the app's trial period ends, users are often charged an exorbitant subscription fee, ranging from €105 to €220 ($115 to $241).
The company says these developers routinely charge users, even if you've uninstalled the app before the end of the trial period. Sophos says these apps don't appear to contain malicious code, but they passed a list of 15 fleeceware apps to Google anyway.
Google has not remove any of these apps yet, so do be careful.
Foldable battery could power future foldable devices
Brands such as Huawei and Samsung now have foldable phones, the first phones for the next generation smartphones. One thing these two devices have in common is that they both use two smaller batteries instead of one large one due to their foldable nature. Fortunately, researchers at ETH Zurich have demonstrated a foldable battery that could power future foldable phones and wearables.
The new battery can be folded, twisted, and stretched without interrupting the supply of power, according to the research team.
According to the university, the two current collectors for the anode and the cathode consist of bendable polymer composite that contains electrically conductive carbon and that also serves as the outer shell. On the interior surface of the composite, the researchers applied a thin layer of micron-sized silver flakes. Due to the way the flakes overlap like roof tiles, they don't lose contact with one another when the elastomer is stretched.
These flakes ensure conductivity of the current collectors. And if they do lose contact with one another for some reason, the carbon-containing composite is then able to carry a weaker current.
More research is necessary before the foldable battery is available for commercial applications, but it could prove to be a game changer for foldable devices. This could allow for more interesting designs and extend endurance in foldables, as the hinge area is no longer off-limits for the battery. Additionally, the battery could potentially be used for other rolling displays, smartwatches, and smart clothing.
That's for some of this week's most interesting news. And with it, we take one step closer to anew generation of mobile devices.