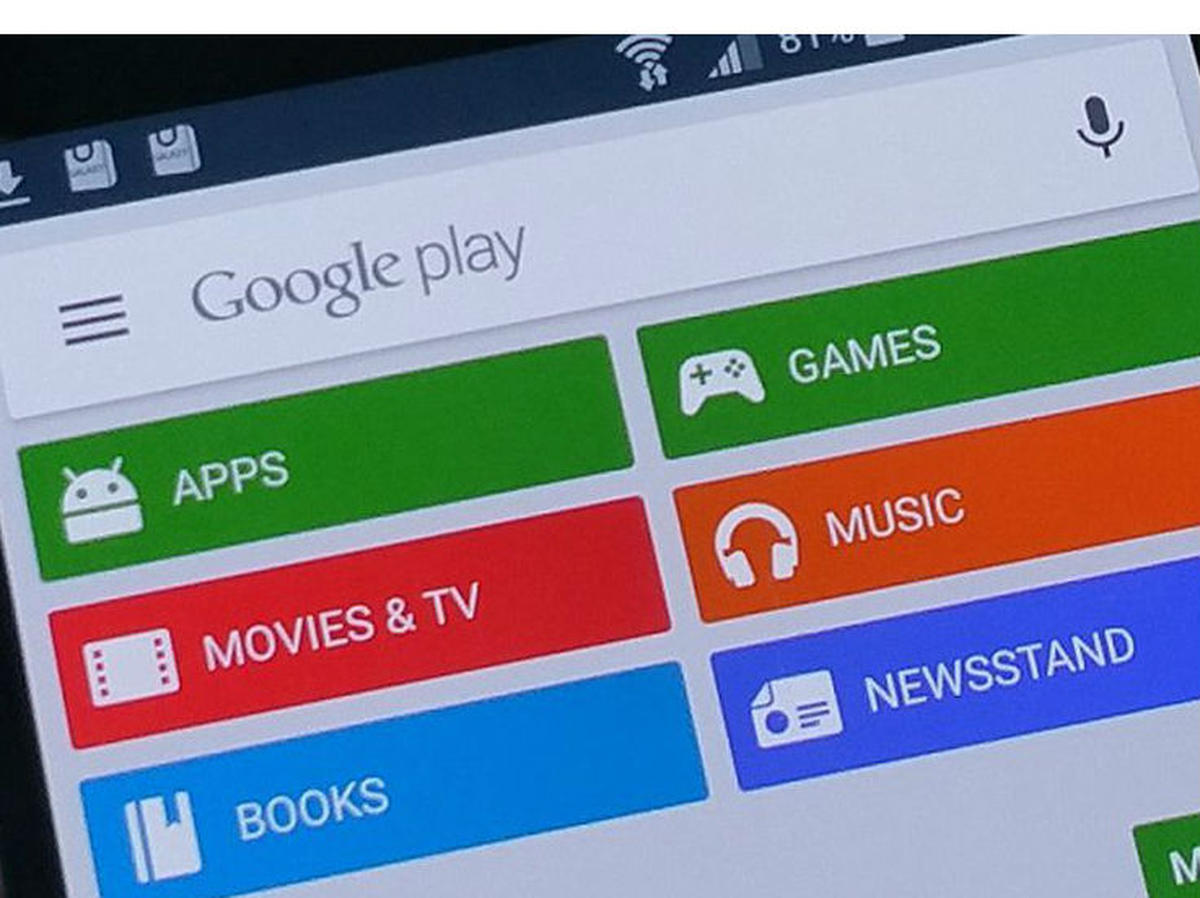 Google continues to improve every day in every area so that users can enjoy a safe and convenient mobile environment. Google has made several upgrades in security this year, especially on the coming Android Q which is currently on its third beta and the fourth coming out soon.
Here are some of the latest updates of other Google apps this week:
New Google Play policies to make apps child-friendly
Google announced some new policy updates, via a post on Android Developers Blog, when it comes to apps on the Google Play Store. The updates are, what we can say, geared towards kids.
The policy updates are as follows:
If children are the target audience of the app, the app must meet certain guidelines when it comes to personally identifiable information.
Apps geared towards kids must have appropriate advertisements from ad networks certified by Google as compliant with its policies.
If an app is not geared towards kids, it should not be construed in any way as being geared towards kids.
In line with this new policy, Google is introducing a new way for developers to declare a target audience for their applications. Developers are required to fill out a short questionnaire about each app they own on the Google Play Store. Google will monitor and verify the accuracy of the questionnaire which will better help the company organize and deliver apps to users of various ages.
The policy updates affect literally every developer and product on Google Play and will be mandatory for all new apps starting today. Google is giving developers a grace period to fill out the questionnaire for already posted apps, which ends on September 1, 2019. By that date, developers should have filled out the questionnaire for everything they own.
Soon, violent games not suitable for young users such as Mobile Legends: Bang Bang and Fortnite may no longer appear on children's mobile, maybe unless the child declares a fake age on their Google account, which happens a lot.
Augmented reality models coming to Google Search
Google has kicked off its I/O 2019 keynote address, and its first major announcement is that 3D augmented reality models are coming to Google Search.
Aparna Chennapragada, the company's spokesperson, announced on-stage: "Now, when you search for something like 'muscle flexion,' you can view a 3D model built by Visible Body, right from the search results."
The new Search feature is now live for at least the new smartphone models such as Google Pixel 3, depending on the mileage. There are many different animals you can view through this AR feature, such as a lion, tiger, cat, bear, leopard, wolf, snake, horse, deer, turtle, cheetah, eagle, and probably more.
To use this feature, you will need a phone that supports ARCore. Then, perform a Google search for one of the animals and find the card that says "View in 3D" to get started.
Google added that it is "working with partners like NASA, New Balance, Samsung, Target, Visible Body, Volvo, Wayfair, and more" to make this feature possible and improve in the future.