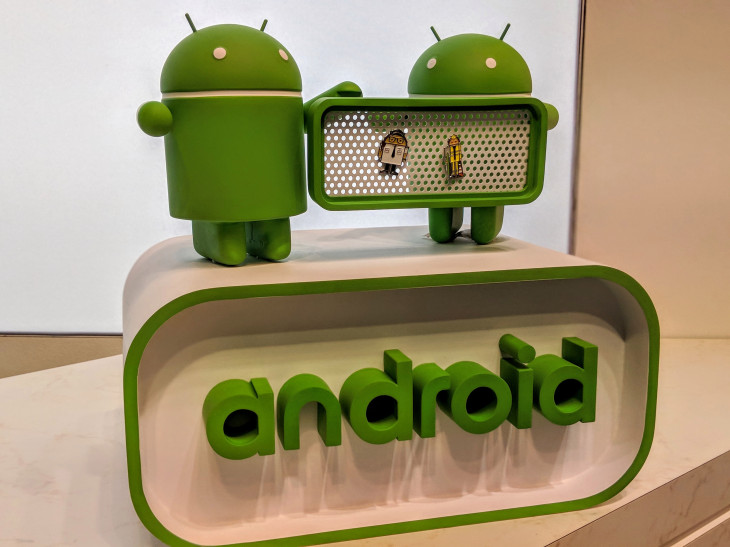 There are two kinds of apps – the Installable Apps and apps that load their basic components and run without installation, also known as Instant Apps.
Installable apps include the right out of the box apps, system default apps, and manually installed apps. The Instant Apps is just a recently announced feature that allows the temporary use of certain apps without actually installing the whole app, just its basic components. Even though the latter is pretty convenient to save storage, it is only available in a number of apps and we can't really feel the difference.
Luckily, Google once again made it easy for us by developing a new publishing format to help blur the lines between the two. In fact, they've somehow found a way to merge them to save more space.
Android App Bundles
Google recently kicked off the developer-focused event series titled "Playtime". The event introduces a new group of changes for developers publishing app in the Google Play Store.
Among all the exciting changes, this year's highlight is mainly focused on changing the ancient paradigm of installing big apps on your phone. Thus, introducing the new publishing format called the "Android App Bundle".
If you haven't noticed, apps in the Play Store have greatly increased in size from basic apps to heavy-duty apps. The continuous update from these app allowed almost an increase of more than two times of the size compared to the app's initial launching size. Google had to address this issue as early as now before we all run out of storage.
Developer and User Benefit
The Android App Bundle will allow developers to organize their apps into a set of components to reduce the initial app install size for users. This allows the user to download the initial app in a smaller size, like only the basic components, and download the additional components later on when needed. Plus, since the apps are now smaller in size, it should run faster. In case you're away from a WiFi spot, this also saves mobile data in installing apps since you only need to download the app's basic components.
Basically, all apps under the Bundle will become instant apps. This also includes large overall apps such as high-quality games.
Google admitted that this move is part of the process of improving the Instant Apps feature. For developers, they no longer need to separate installed and instant apps. The only need to create an app bundle that will define which part will function as an instant app, and the remaining part can be downloaded later.
Apparently, this update will not happen in an instant. It will take a long time for developers to ripple it out to their apps and to the masses. But, we can all be patient. The result is more likely to make everyone smile.
Google has plenty of updates for developers. The Android App Bundle is just one of them. If that's your thing, head over to Google's Developers Blog and find out.