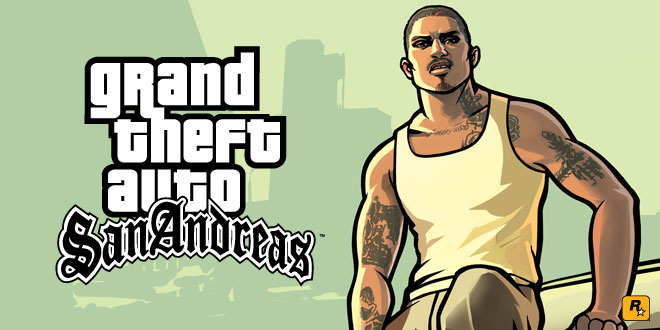 Grand Theft Auto: San Andreas is undeniably one of the best games ever made. The sprawling county of San Andreas and its three California-styled cities was a blast to explore and it continues to entertain gamers to this day.
Grand Theft Auto III and Grand Theft Auto: Vice City have both been released for Android. And now, Rockstar is preparing to release Grand Theft Auto: San Andreas for Android this December.
This exciting news will bring the world of San Andreas back to life on your Android device (along with iOS and Windows Phone devices, if you so desire). San Andreas for mobile devices comes with the following new features:
-Remastered graphics that include dynamic shadows, a longer draw distance, and enhanced models
-New touch controls
-A checkpoint system "for easier progression" (finally!)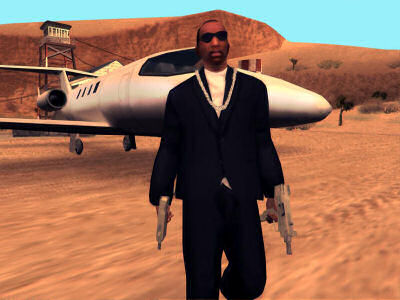 -Full support for controllers and peripherals
The remastered graphics are important to Rockstar. Rockstar claims that "an enriched color pallet, plus enhanced character and car models make this the best-looking version of San Andreas yet."
GTA: San Andreas for mobile devices will be released for:
-Android
-iOS
-Windows Phone
-Kindle
Previous GTA mobile games cost $4.99 and San Andreas is expected to retail for about the same price.
The exact release date for the Android edition of San Andreas has not yet been announced, but you can expect to reconnect with CJ and his Grove Street homies sometime in December 2013. Happy holidays, indeed.