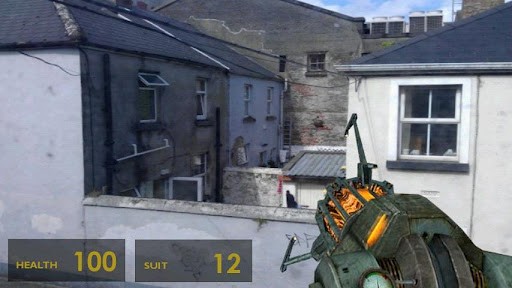 Half Life 2 and Portal are two classic video games beloved by millions around the world.
Earlier today, Half Life 2 and Portal were both released on Android.
Unfortunately for you, those apps are only available on one Android device: the Nvidia Shield. Nvidia has the exclusive license for both the games – which were converted in-house by Nvidia's team of programmers.
The news was announced on the Nvidia blog. Nvidia also posted a video of the mobile games in action:
the Nvidia Shield – the proper nomenclature is actually SHIELD – is a $199 device that aims to bring the power of your PC to a mobile device. You can play any app on the Google Play Store or stream games from your PC to the Shield's 5 inch display. You can also watch music and movies.
Both Portal and Half Life 2 are available from the Nvidia SHIELD store. Each game costs $9.99.
The two classic PC games join over 300 titles now supported on the Nvidia Shield. Yes, it's technically an Android device, but it's unlikely you'll see Portal and Half Life available on your Android smartphone or tablet anytime in the near future.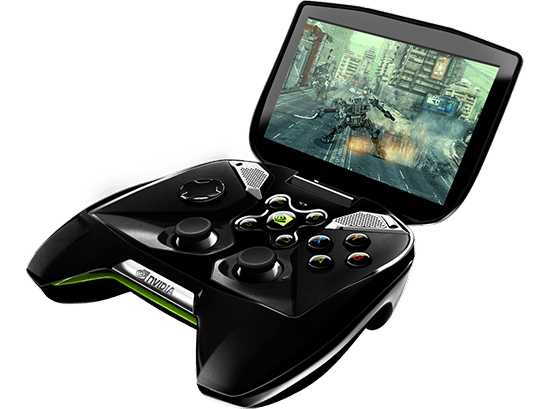 Want to play Nvidia games without actually owning a SHIELD? You can download the free Nvidia TegraZone app from the Google Play Store. That app features the best Android games that take full advantage of your Tegra processor – something that a lot of Android tablets (but no major smartphones) today use.