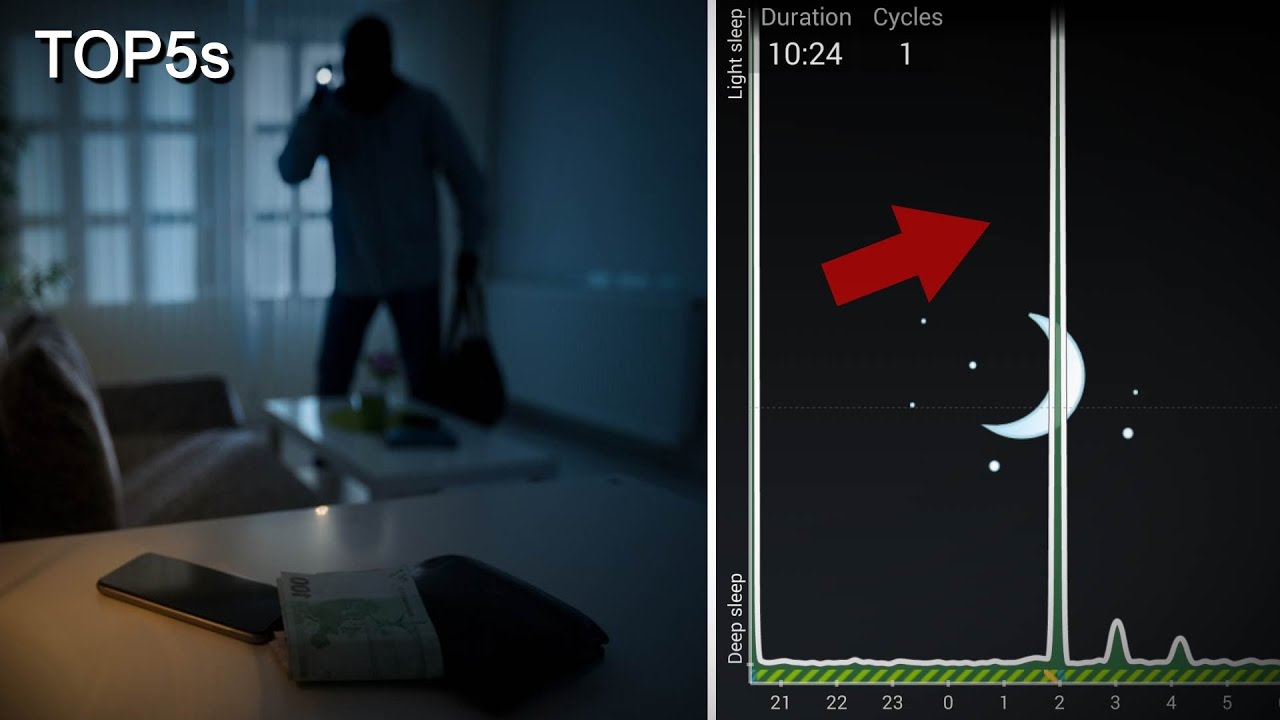 Aside from remembering our deceased loved ones, Halloween is also the season of fright and horror stories. This is the only season of the year where people are excited to hear horror stories, especially coming from the mouths of elderlies.
If you're curious about more scary tales and want to pump up your Halloween experience, here are 5 of the creepiest stories apps you can find on Android.
Planet of Horrors
Planet of Horrors on Android has a lot of stories that are each unique in their own way. The app also provides information about the scariest demons and ghosts along with their respective images in the app gallery. And while you're going through the pages, an eerie ambient music will play to spice up the chills.
You can also use the in-app creepy sounds as your phone's ringtone and creep others out when someone calls. And of course, you can share the creepiest Planet of Horrors stories on social media.
Scary Chat Stories – Hooked on Texts
There are a number of reasons why you should download the Scary Chat Stories – Hooked on Texts app. The app contains a collection of stories of various genre, themes, and styles.
All stories in Scary Chat Stories – Hooked on Texts are told in a unique dialogue form or conversation phone as if you're texting someone. This will make you feel like you are personally involved. Plus, all of these stories are originally written by great authors. Finally, if you have your own story to tell and have a knack on writing, you can create your own story and share it with your readers.
Creepypasta Stories
Creepypasta Stories is a classic horror stories app. It has a large set of stories of various genre and can be downloaded so you can read it offline.
The app's interface is very user-friendly. It has four modes to choose from namely Fresh, All-Story, Random, Favorite. The library is also constantly updated so you know you're reading fresh stories. And if you're looking for classic stories, Creepypasta has a special library for them too.
500+ Scariest Horror Stories
500+ Scariest Horror Stories contains, well, 500+ horror stories. The app has the most diverse collection of interesting subjects that are collected from all over the world. They are divided into sections for easy navigations.
500+ Scariest Horror Stories also contain real-life experiences of other people. Some of these stories are unheard of, unique, and something you may never be able to forget. Be careful though, some stories might leave you awake all night.
Ghost Story
While other horror stories apps talk more about demons and specters, Ghost Story has a wider collection that ranges from apparitions to werewolves and witches which are rarely told. Supernatural beings may be hard to believe but this collection will make you think otherwise. Ghost Story also contains horror videos that will enhance your reading experience and creating the right chilling vibe.
If you're brave enough to dare, download these apps and challenge yourself to read all these frightening stories during the Halloween night. Don't worry, as you thread through the pages, you will never feel sleepy. In fact, you might never want to close your eyes ever again.