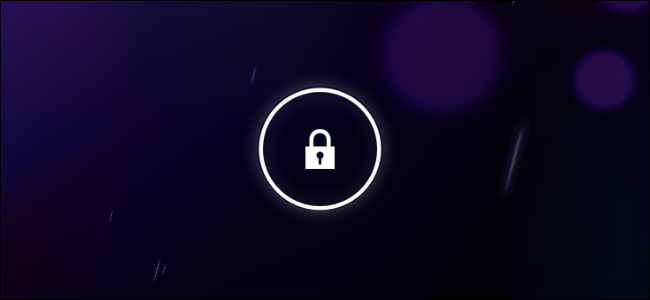 Most Android lock screens are boring. The only "game" you get to play is typing in your pattern lock or PIN code.
Fortunately, there's now an easy way to spice up your lock screen: play mini games. You can now play mini games on your lock screen and enjoy high-quality entertainment without ever unlocking your phone.
These unique new minigames will appeal to a niche group of users. Sure, most people will take the extra half second to unlock their phone before they launch into a game. But if you're in a real hurry, then this might be the best way to enjoy a quick game in no time at all.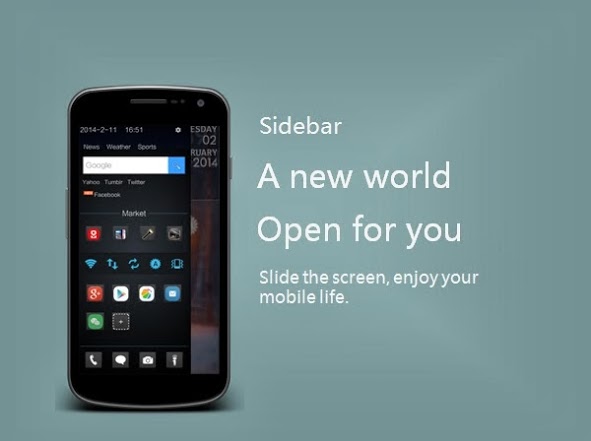 Here's how to quickly and easily play minigames on your Android lock screen:
-Download and install Joy Locker for free from the Google Play store
-Joy Locker runs on any Android 2.3+ device
-Open Joy Locker and customize your settings. You can setup different themes and lock screen shortcuts from here. You can also download various lock screen mini games. Other options including settings toggles, like Wi-Fi and mobile data, as well as widgets for news, weather, sports, and Google Search.
Joy Locker is a simple app that will completely transform your Android lock screen. It's fun and advertisement-free.
Games include a soccer shootout game as well as a gun shooting game. None of the games are overly deep, but that's to be expected for lock screen games.
Some games don't really have a main function. One "game" simply involves feeding coins to a cat, while another lets you draw ripples in the water-based background.
Joy Locker has more than just fun mini games. It also has various themes, including a bikini theme, that will change the nature of your lock screen.
The app features no advertising, which is a refreshing change from every other Android game ever made. It's also free and secure. It was developed by XDA Developers Forum member ahnwook123. You can see the original forum thread here.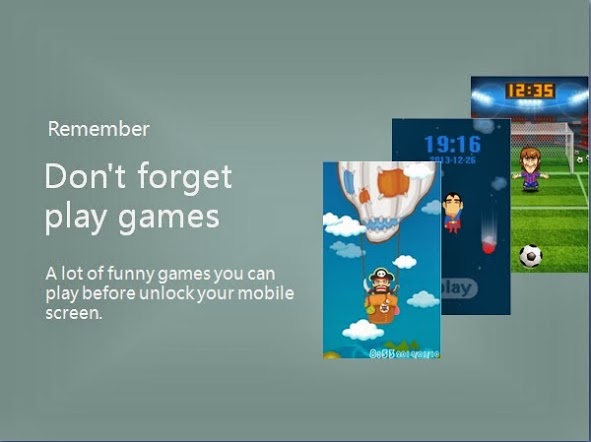 Obviously, this isn't the only way to enhance your lock screen's entertainment value. Other fun activities include emulating the lock screen of other devices (like the Blackberry 10) or blurring your lock screen to prevent unwanted eyes from seeing your phone.