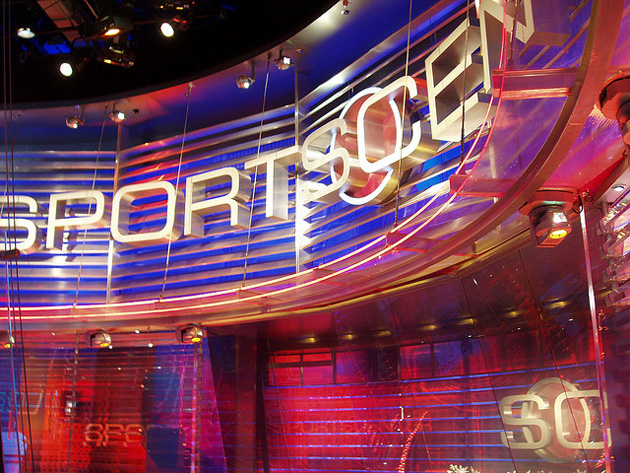 ESPN made a bold move this past week. America's largest sports network recently entered discussions with mobile careers to absolve the app and its users of all data charges.
ESPN is owned by Walt Disney Co., which is apparently "knee-deep" in discussions with at least one major wireless carrier in the U.S. These discussions have the goal of subsidizing data rates for ESPN users, which means that content provided through ESPN.com and the ESPN app would not count towards a user's data cap.
In other words, sports fans could watch as many ESPN videos as they want without worrying about the amount of data they're using. How good would that be?
Here's how the deal would work: ESPN would pay carriers to ignore a user's monthly data usage on ESPN properties. Another option is to share advertising revenue with a carrier when users access the app on the carrier's network.
In any case, no deal is in place as of yet. But if this goes through, other sites will inevitably follow. I don't know about you, but I wouldn't mind getting a break on my data plan. Stay tuned to One Click Root for more information about data-free apps and websites as we move forward.