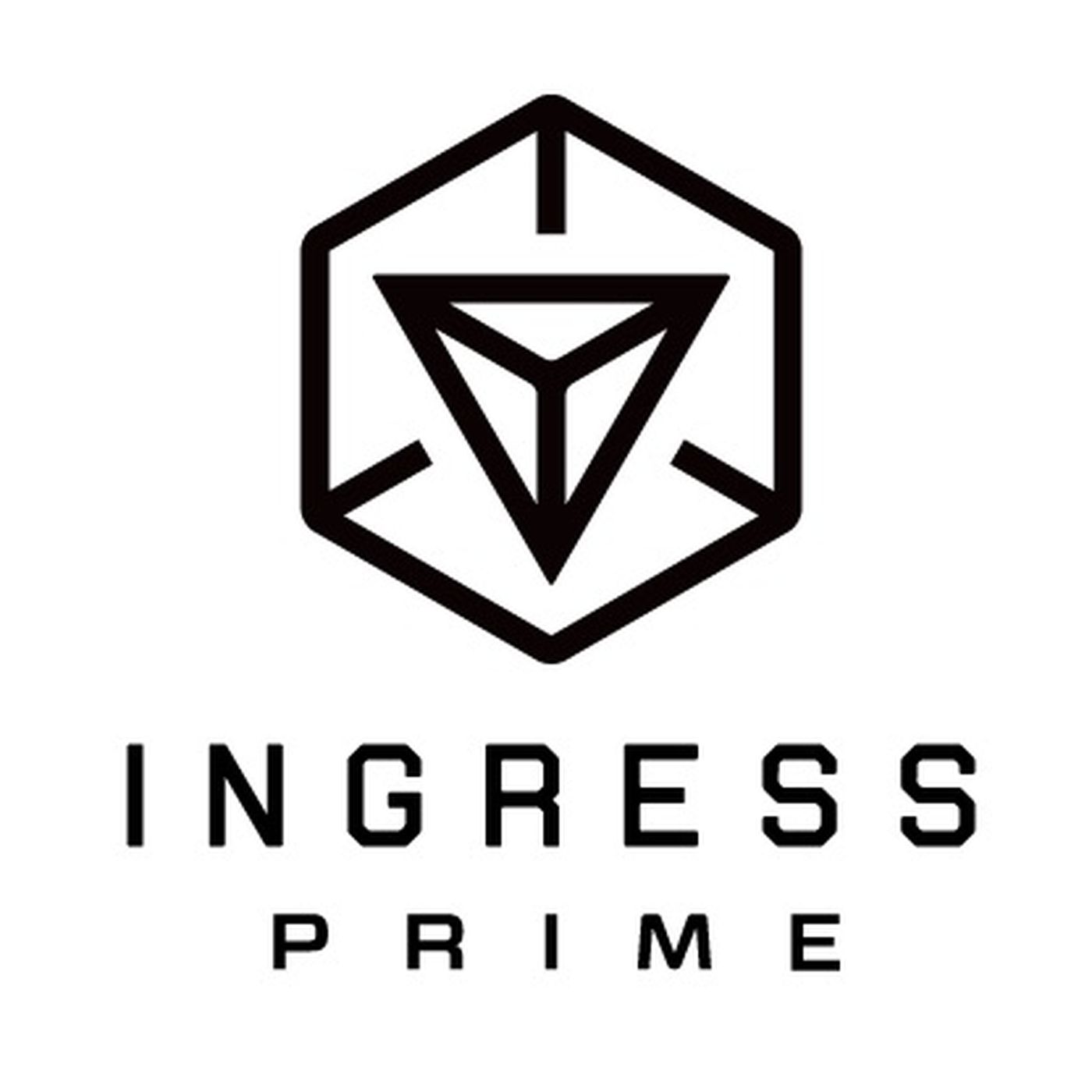 Before Pokemon GO and Jurassic World, there was Ingress Prime. This is the first mobile game that uses location data to play and place the player in an augmented reality.
Ingress Prime was the game that started the hype today and one of the most ambitious games ever created on Android. But, instead of catching Pokemons and dinosaur DNAs, the game lets you discover unknown and unseen matters in this world. Ingress Prime is just the right tool to extract these exotic energies.
The game has been downloaded and played by millions of users. It also has an active global community of agents that kept the game alive for six years. That's right, all main-stream games have come to pass but this game remains alive.
What is Ingress Prime?
For some of you who didn't know, the term Ingress is something you live by day in and day out by millions of people around you. It's a bit confusing to understand unless you've actually played the game. The game's story was initially made cryptic, so there's no shame in not knowing.
You get to choose either of the two factions when playing the game – The Enlightened or the Resistance. Each faction has the task to search for portals disguised as objects all over the world. You can then link these portals together until a field is established, and at the same time, capturing the mind units within.
The game is all about teamwork and strategy. If your team can capture portals and establish the field faster than the rival faction, then you gain the upper hand.
Ingress Prime 2018 Update
To reward the loyalists, the game developer Niantic announced that a major update is coming that will enhance the game extremely by upgrading visuals, AR compatibility features that tap into Google's ARCore, and more.
After six years of no changes, Ingress Prime will now have new mechanics, new abilities, and a restructured user interface. The update is free to download and enjoy. However, if you still prefer the classic look of the old Ingress, Niantic is working on bringing out an "Ingress Classic" client to cater all.
How to Start Playing?
Well, it's pretty easy. If you're a newbie, you can simply download it from the Google Play Store. Once you load up the game, your account will be immediately created using your Google account.
There is wiki guide for beginners you can find on Ingress subreddit. That should be a good place to start and help you get going.
If you're an old-timer whose account has been dormant for years, just hope that there are no active players around your town or else your level will pale in comparison. If so, you might want to travel to another town just to earn AP (game experience for leveling up). Then, return and take back your town.
Niantic has seen a potential on Ingress Prime even though it has not reached the level of popularity as Pokemon GO. In fact, the developer remains active in supporting the Ingress community online for six years.