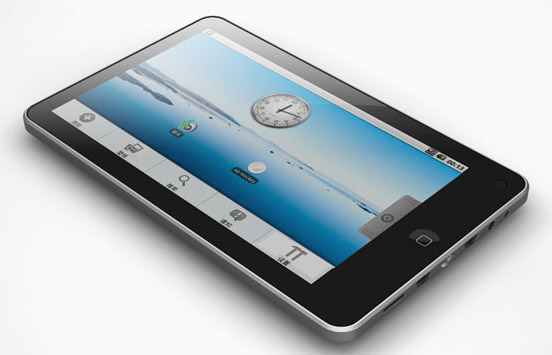 Not many of us are conversant with robots and their functioning. But the fact is that robots are being increasingly used by advanced countries worldwide to conduct a spectrum of activities, especially in the areas of security and defense. Some of them have even been tailor made or created to deal with radiation level threats within nuclear plants and become part of bomb-disposal squads in war strife countries.
The control of such robots was done through an interface that is now outdated and required that each operator was adequately trained for five days – quite a lot of effort and time to use something like a robot for a few days in a year. Today, however, a robot can be directed to do tasks by just tapping the tablet and takes a few minutes for the operator to learn. It is now possible to even control many robots at the same time using systems designed by iRobot.
Android App Supports Robot Hopping
The control hub responsible for enabling hopping between the various robots and manipulating their activities is the Upoint Multi-Robot Control System and is a wonderful Android application. Even in its very simplest of configuration, you would be able to see the feed displayed on the front mounted camera of the robot screen. You can then tap on the location you want to get it there. You can even see the direction taken by the machine including the turns and curves. Navigation of the robots around obstacles becomes an activity that can be managed by the operator without much difficulty.
Defense robots are being used to get to areas that were hard to reach till now. The remote control tank in a war zone is now handled by a robot and the operator manages the robot from his tablet. He can now engage its flippers and use the arm of the robot for grabbing stuff dangerous for humans to handle. There are onscreen controls as well as 3 D simulation models of the robot arms for the operator to fall back on for maneuvering the robot accordingly.
Custom Presets Available
The Android app also provides for custom presets for carrying out activities that are repetitive and predictable. These activities that used to take hours to learn and make the robot perform are now done in a jiffy. Touchscreen also makes operation a pleasure and convenience that was absent earlier. It is now possible for many people to view video streams as well as sensor data from diverse locations. The functionalities can be put to use by team members on other platforms as well in addition to Android.
Bluetooth however will not work. The technology required for that to happen has not been developed yet and will take some more time. Similarly, management of several robots on the same page too will have to wait till 2015 when a more advanced version of the uPoint would be made available.