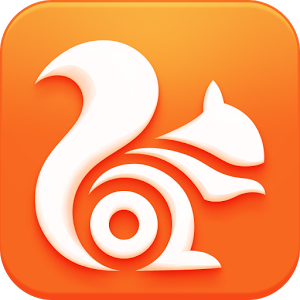 It is a customary trend that we develop an attraction towards a particular browser and keep using it for browsing purpose till we have access to it. Desktop browsers such as Firefox, Chrome and Opera are among the prevalent ones and most users today are used to either one of the three. It is due to our preferences towards aspects like user interface, smoothness, speed and visuals, we decide to stick to a particular browser and regularly use it. On the contrary, the browsers for mobile devices aren't the same and use a different interface, and hence our convenience and comfort of using one also changes. We have discussed about the mobile counterpart of Opera in the past and how beautifully it executes its functions. Well, Opera isn't the only option. We will discuss about UC browser today, which is claimed to be as good as any other mobile browser, or maybe even better.
Experience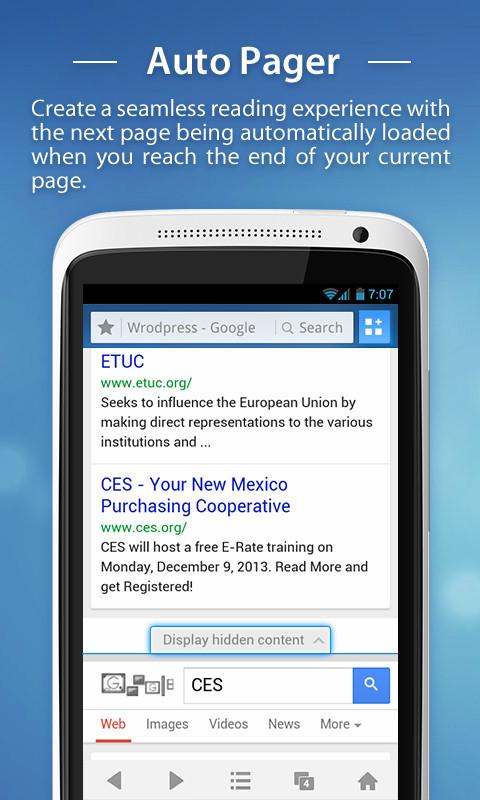 UC browser is not an unheard mention among Android enthusiasts. Though the browser looks and feels different from most popular browsers, reportedly UC browser has never disappointed any user. It has almost all the characteristic features of a desktop browser to make the user feel at home while using it. The browser is known for its speed and dependability. It essentially uses high-end compression technology rendered by a server to provide fast browsing and minimal data usage. It has come a long way, passing through continuous upgrades and improvements, and hence it never fails to dissatisfy users.
The download manager is well-organized in this browser which manages all files and pages, even for offline reading. It is magnificently optimized to adapt to the device and network connection, and hence it enables fast browsing, fast downloads and extremely low data costs.
Specifications
Speed Mode

– It is able to detect and adapt to the nature of device, network connection and website and hence load a website version with lower load, using an algorithm.

Add-ons

– Plenty of add-ons are available to customize and personalize this browser such as photo uploader, Gesture controller, Translator etc.

Download Management

– We can download multiple files simultaneously, with auto-restoration in case of interruption. The UC web also provides cloud storage space on our device.

Cloud Sync

– We can sync tabs and bookmarks between different devices using the UC account, Google or Facebook.

Auto Pager

– We can navigate through as many pages as we want on Facebook, Google and more. The paged content are stitched together and loaded before we reach the end.

Customized Themes

– Nothing like being able to decorate our browsers with desired themes. UC offers a wide range of themes through its theme center with an option to use pictures from phone memory also.

Image Viewer

– Pictures on a web page are put together and kept in one place for viewing, just like in an album.

Accolades
UC browser has won the 'Best Mobile Browser Award for 2011 & 2012 from About.com; need I say more! Go ahead and try it and you'll not be disappointed.