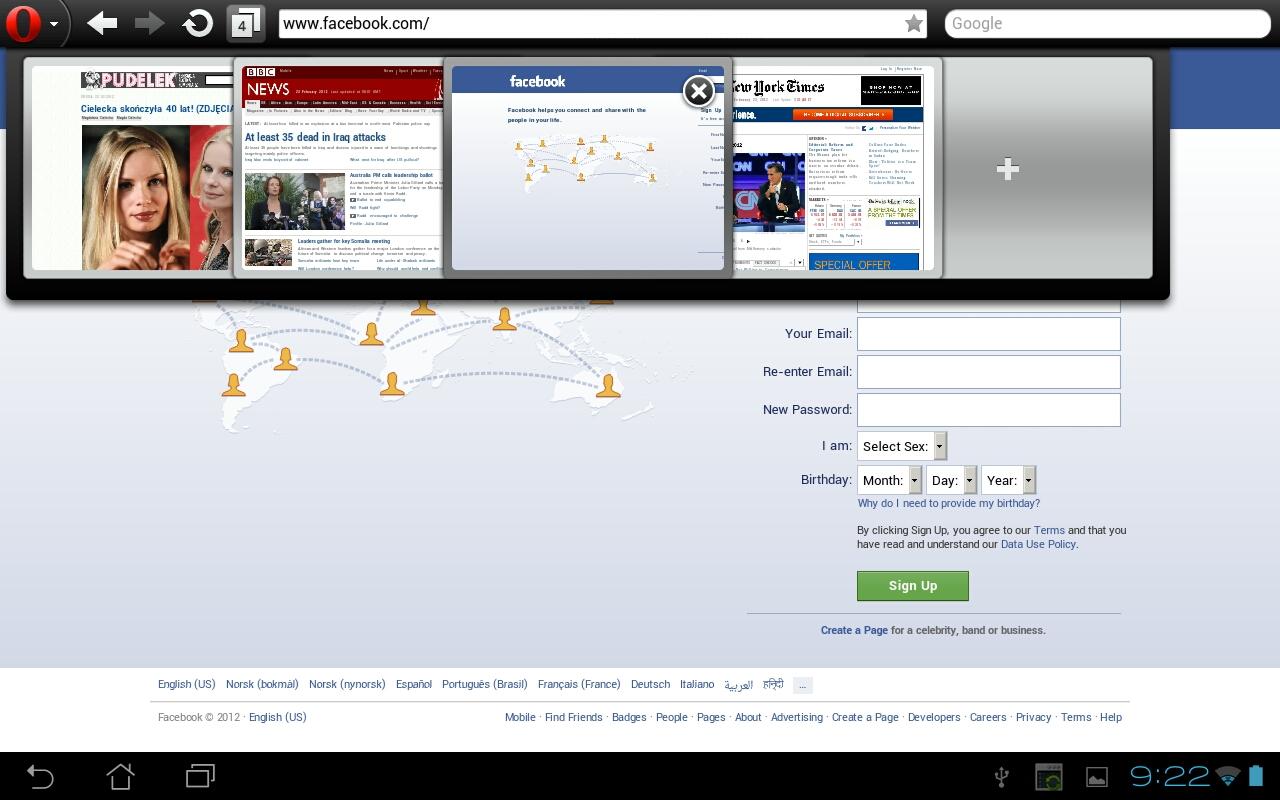 Smart devices are called smart for more than one reason – Most especially, it aids in carrying out tasks which are otherwise impossible without a computer. It takes lesser space and is easier to carry around; besides, we stay connected at all times. Now, it is only perceptible that users will be more comfortable in using the home apps from a computer on the smart device rather than new ones. It is only a matter of time before users get used to the new ones but, preferences come naturally to an individual! Similarly, how convenient it would be to use the same browser, as in our computers, in our devices? And with majority of the users using internet as a connecting platform, a browser is something that cannot be compromised with. Here we will talk about the famous Opera Mini browser, acclaimed as one of the fastest Android browser in the world.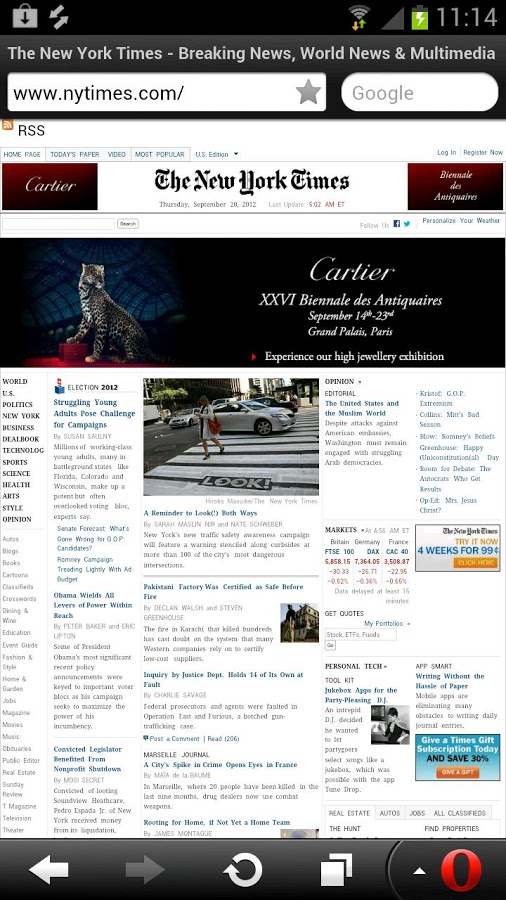 What is a Mini Browser?
Mini browsers are miniature versions of the parent browser. These are for smaller, compact and smart devices. They are smaller in size, use less memory and resources and hence are extremely faster. Also, it runs on most Android devices.
Opera Mini Functionality Review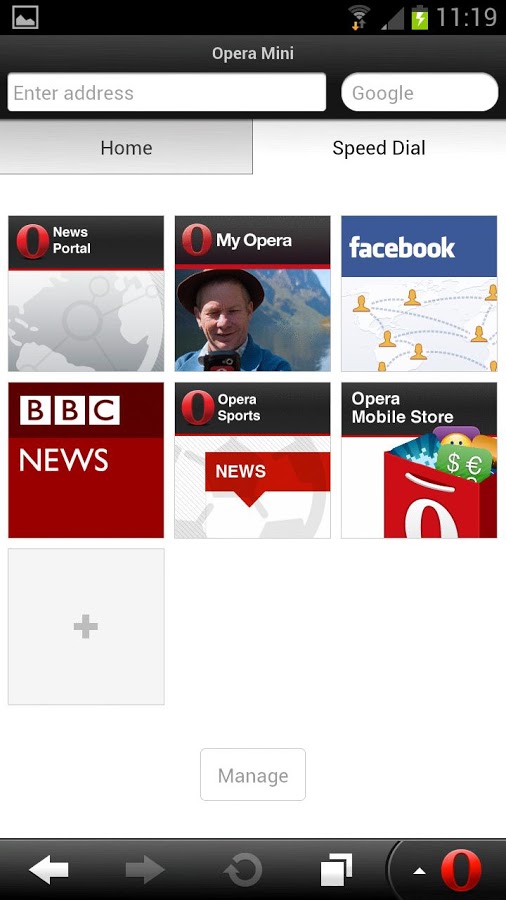 Developed by Opera Software, Opera Mini web browser is considered to be one of the most capable and fast browser available in the market for Android devices. It is specifically designed for those users who are low on bandwidth and therefore it does compromise a bit on the multimedia features, but nothing significantly effective as such. The characteristic features that define Opera are as follows:
Fast – Heavier websites with a lot of media also load fast.
Low Cost – Owing to its lesser usage of bandwidth, it saves considerably on the data costs.
User Interface – A simple and clean layout of buttons make Opera significantly user-friendly.
Stable – It hold strong and doesn't crash even if you dig deep and open multiple tabs.
Apart from the ones mentioned above, it has some other attractions like speed dial for favorite websites, instant social networking updates, page saving feature and a download manager. Opera Mini looks identical to its full fledged counterpart unlike Dolphin which uses a different interface. It supports text wrapping and responds to the slightest of touch in case of a search.
A new tab usually displays a set of website thumbnails which is also known as speed dial; these are basically user favorite web pages. Though the speed dial comes with a predefined set of web pages to show, it is customizable according our tastes. Also, unlike Firefox it doesn't automatically update speed dials and instead users need to update it.
Setbacks
In comparison with the competition, Opera's only drawback would be the removal of Add-ons tool in mobile browsers though it is present in the desktop version.
The latest version is 7.5.3 and this has been updated with bug fixes along with some software and stability improvements.