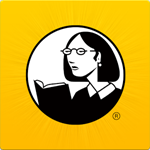 Most Android enthusiasts barring a few would know the fact that while on the platform, maximum time is spent on entertainment apps. And almost all famous apps are related to fun. Lynda.com is one such app among others, which promote learning and productivity on your device.
The Juicy Details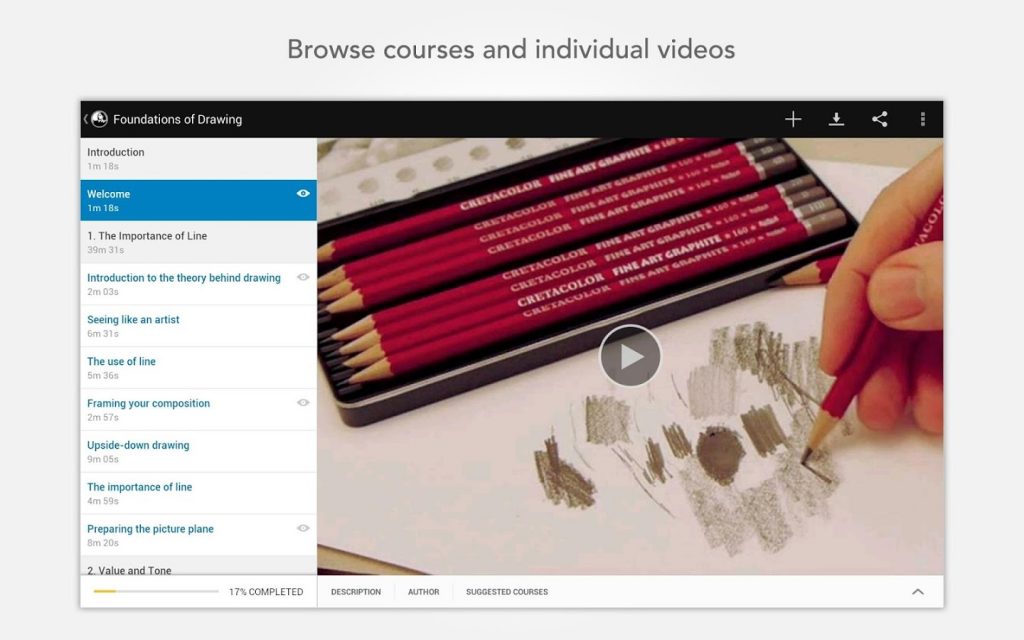 The Lynda.com app provides a platform for enthusiasts to learn at anytime and anywhere from their devices. It basically offers access to the library of video training to anyone with a Lynda.com membership. There are different categories of video training and one can browse through them even without a membership.
A user can log in to Lynda.com with their account and view tons of learning videos of different kind such as photography, design, art, graphics, web, business, 3D animation, gym etc. It triggers synchronization with your viewing history & your account and as a result you can continue from the point where you left your course video earlier, from any device with the app. The tracking details are incorporated with the user account.
Some of the notable features of this app are:
It encompasses all possible course videos related to different subjects
The course videos are categorized according to new releases, software and subject for Lynda.com members
User accounts and easy accessibility is available for types of membership viz. schools, businesses, individuals etc.
Search is organized and streamlined for a better experience
Features Auto-Play for continuous viewing of an entire course
Functional playlists enables you to add, edit and view
Traceability with course history that tracks you progress, irrespective of how you logged in last
Different video modes are present, e.g.  High-Definition, Standard and Low
Downloading of course video and offline viewing is enabled for annual members with premium membership plan
Users across the globe have shared a positive experience overall with reports of it being sharper and quicker than a browser. This app is specific in its purpose and does not entertain otherwise. It is helpful for professionals who would like to brush up on a tutorial of a particular subject, while on the go. Likewise, it can be beneficial for many! Imagine a situation when you have to make a quick presentation, and with limited time this app is quite handy.
Advantages – It has more than 1000 learning courses on different subjects for people across different experience levels. The site is well designed and structured for easy navigation. And the quality of audio & video is top-notch.
Disadvantages – It can be a bit complicated for a new user. Equally helpful training videos are available for free.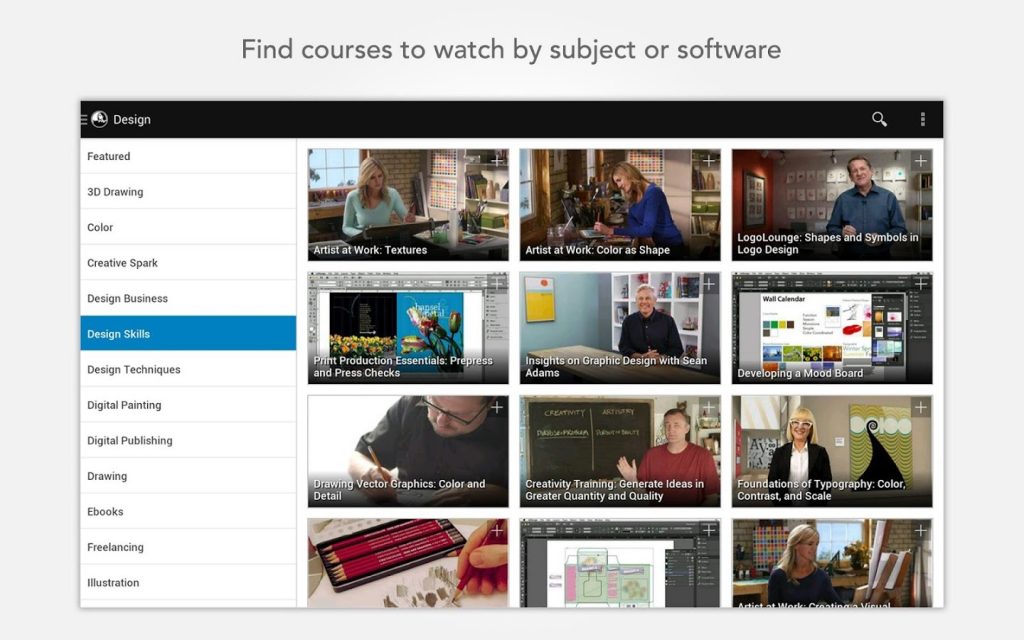 Updates
The Lynda.com app is available for download in Google Play Store and the size is merely 3.4 MB. The latest version supports both Android phone as well as tablet – compatibility with Android 2.3 and above. Course history enables 'My Courses' feature, better navigation via side drawer, search with voice recognition, sharing courses over social network are among the upgrades.