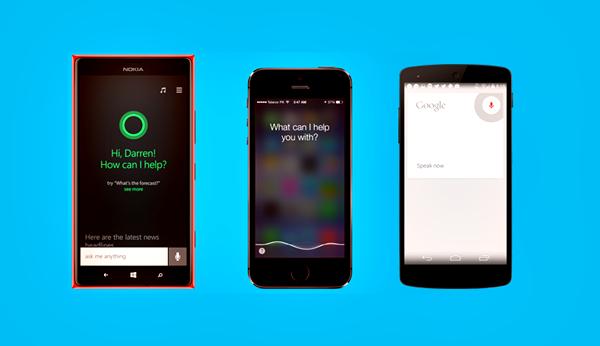 Microsoft has opened up its Office apps to iOS and Android users in an effort to win people back.
Now, it may be doing the same with Cortana, its Windows Phone virtual assistant app.
Cortana is based on the character of the same name from Halo. It's available in the developer preview for Windows Phone 8.1 but hasn't yet been released to the general public.
Microsoft reportedly wants to blend the information gathering functionalities of Google Now with the personal interactions of Siri.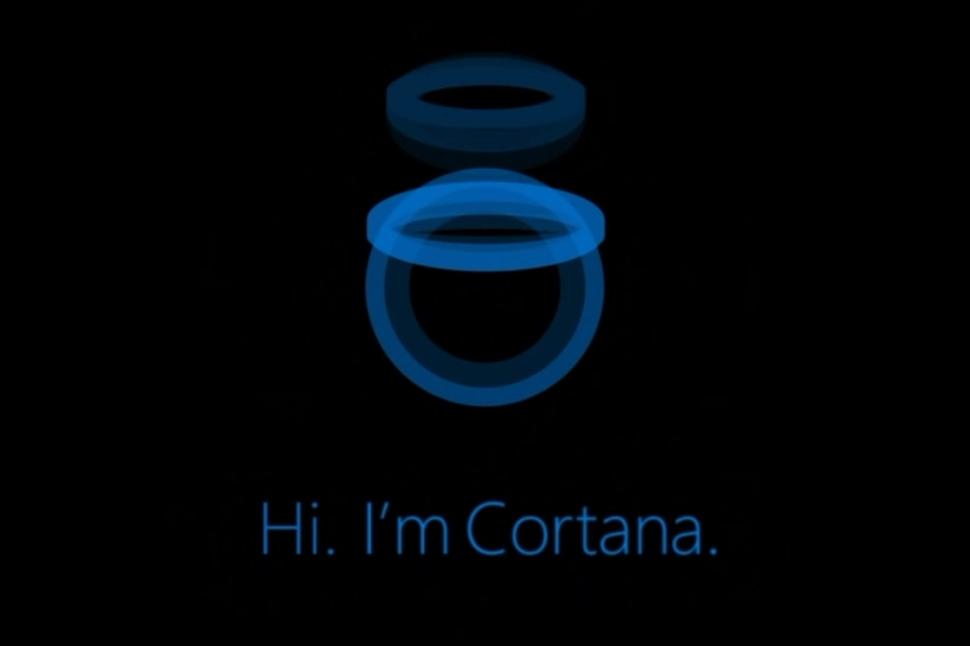 Google Now excels at finding the information you need, while Siri is an entertaining party trick that jokes with you and acts sassy. Combining the two voice assistants together could be a winning formula.
Microsoft could be bringing Cortana to Android. In a recent interview with Search Engine Land, Windows Phone Group Program Manager Marcus Ash said the following:
"We want to scale Cortana internationally and across devices. The Android/iOS question is interesting. We're asking, would Cortana be as effective if she didn't have access to the details on your phone? We're still trying to get Cortana adopted on Windows Phone and figure out what it wants to become there. But we're actively talking about this."
From that quote, it sounds like Microsoft is fully concentrating on optimizing Cortana for Windows Phone before they seriously consider porting to other devices.
Personally, I believe competition is always good, and right now, there are only two major voice assistants on the market: Siri and Google Now. Of course, you can't install either of those voice assistants on both platforms.
I'm hoping Cortana comes to Android and works well. It could be Microsoft's chance to win back a distant mobile crowd of fans.