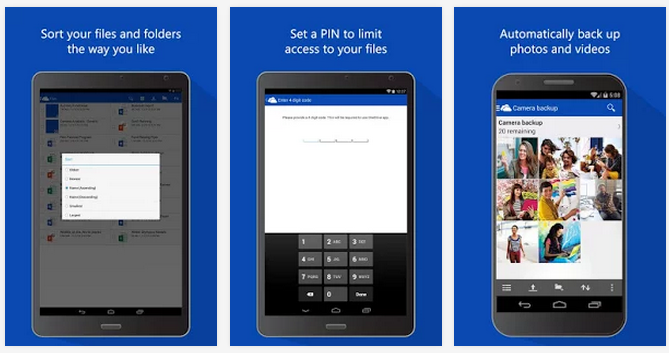 Competition has been good for consumers in the cloud storage industry.
Today, consumers have a number of good options when it comes to cloud storage services. Google Drive, Dropbox, OneDrive, and even Apple's iCloud all offer competitive pricing and generous storage options.
Microsoft has proven to be one of the industry's fiercest competitors. And after releasing its revamped Android app today, Microsoft looks more competitive than other.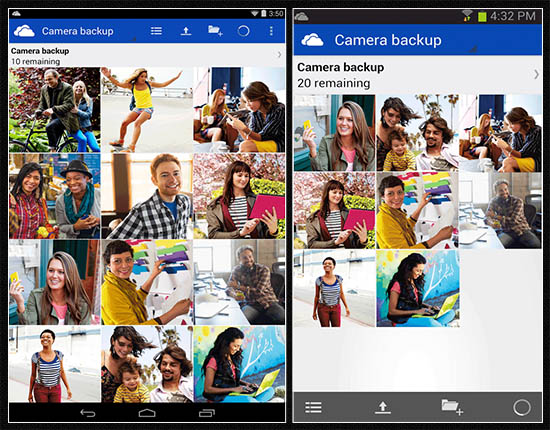 Consumer and business OneDrive accounts have been merged
The biggest change with the updated OneDrive is that the Business and Consumer OneDrive departments have merged.
Why is that a big deal? Well, the OneDrive for Business service had very little to do with OneDrive for consumers. It was simply a cloud storage feature available with Office 365 and SharePoint.
However, the new Android update has unified those two services into one single Android OneDrive app.
What does that mean? Well, it means you can now access your work and personal files from a single interface and a single app (previously, you needed two apps).
However, your work and personal lives will remain separated.
Those who care about mobile security will also be happy to note that Microsoft has added a four digit PIN service to OneDrive, which makes it easy to protect your files from unwanted visitors – even if those unwanted visitors already have access to your phone.
Most users have chosen a cloud storage service. But that doesn't mean you can't try out a few others. You can download the new OneDrive app for Android today from here.