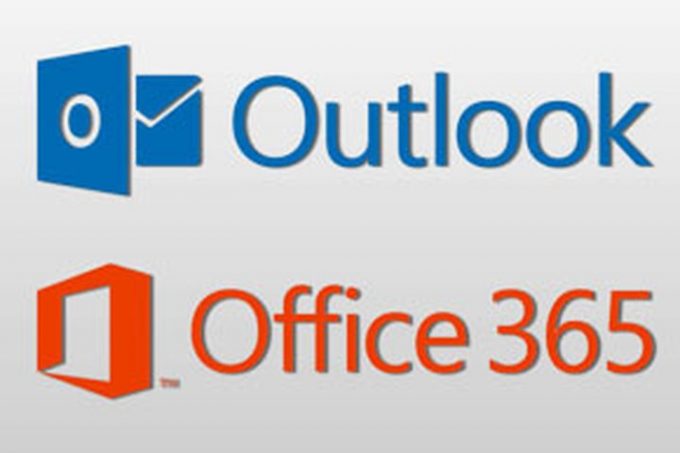 After the long wait, Microsoft has finally released their functionality-enhancing add-ins for Android devices for the email app. The mobile Outlook add-ins was first released way back in February 2017 for Apple iOS which includes Dynamics 365, Evernote, GIPHY, Microsoft Translator, Nimble, Smartsheet and Trello. And now, Android devices including the soon-to-be released Samsung Galaxy Note 8 can now enjoy this add-ins.
Right now, Microsoft is rolling out add-ins for Outlook on Android's mobile operating system. This process may take a couple of weeks to be completed. And aside from the add-ins mentioned on the first batch, the add-ins that was recently released includes OnePlaceMail, JIRA, MeisterTask, Gfycat, MojiLala and Wrike. Not only that, there is also another upcoming add-in named Outlook Customer manager which helps users in tracking customer relationships according to Microsoft.
As of now, the new add-ins works only for users with Outlook.com and Office 365 business email accounts. Nevertheless, Microsoft still plans on extending its support to Gmail users within the following months.
The Microsoft add-ins both in Microsoft and iOS helps users in making the most out of their limited phone screen, allowing them to attend to their email conversations or consult their calendars. So instead of releasing another app, Microsoft Outlook's time-saving add-ins allows the functionalities to look for customer information and access translation services or other tasks.
Unlike some add-ins such as Gfycat and MojiLala which can be used to add some personal touch to the email chains through the use of animated GIFs and stickers, Microsoft Outlook's add-ins are not all fun and games, while the JIRA add-in from Yasoon allows developers to monitor their software projects even when they're not on their workstations. Microsoft stated in a blog post that, "Designed specifically for software teams, JIRA provides best-in-class agile tooling, deep developer tool integrations and a single repository for every step in your software project's lifecycle. The JIRA add-in for Outlook helps you stay on top of software project issues and communication with customers, partners, or vendors by enabling easy tracking of your project's progress, right from Outlook."
 The MeisterTask add-in takes along some of the platform's project as well as task management capabilities into the mobile email client which allows users to create tasks from emails and assign them to other team members. And users of the Wrike project management software can also use emails as their basis for new tasks and as view and edit tasks in Outlook together with the add-in.
Microsoft also silently released the My Workspace app for macOS somewhere in the Microsoft Office ecosystem. Located in the Mac menu bar, the My Workspace displays upcoming calendar events and recent files from the OneDrive cloud service. It also serves as a launcher for Office 365 desktop applications like Outlook, Word, Excel, PowerPoint and OneNote. My Workspace originated from a Microsoft Garage team in Vancouver. Take note that this is the first Mac-based project from Microsoft Garage, making it the software giant's experimental app group.
Adding personal touch to your emails in Microsoft Outlook for Android now became easier with these new add-ins. Aside from that, Microsoft is also planning to introduce add-ins for Gmail users as well which will be available in the next few months.