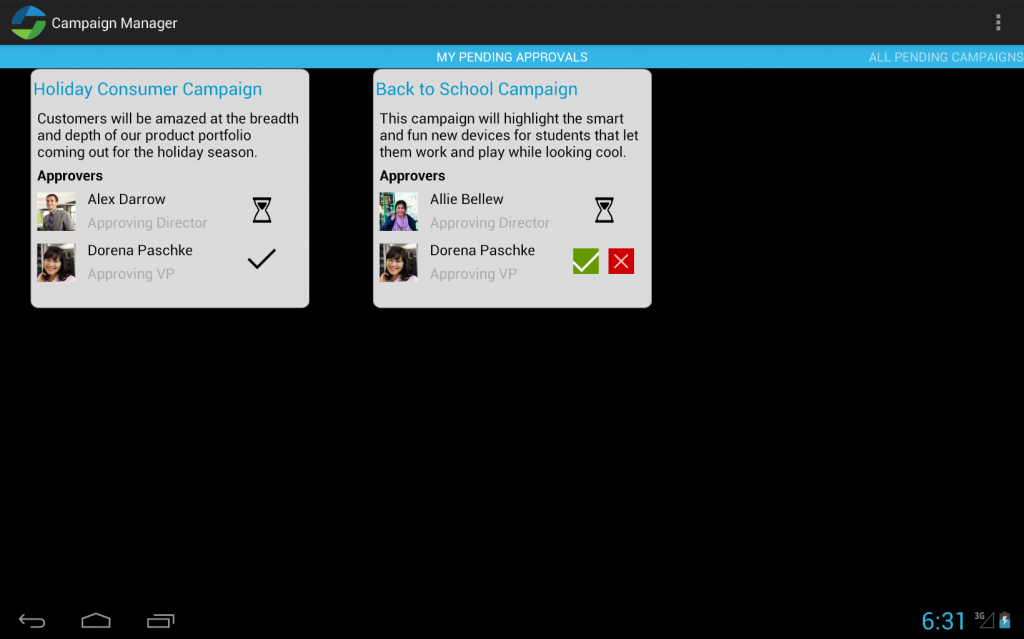 Are you an app developer that works with Office programs like Word, Excel, or PowerPoint? If so, then you'll appreciate today's news: Microsoft has officially released its Office 365 Software Development Kit (SDK) for Android.
The SDK includes multiple APIs which grant permissions for apps to access lists, contacts, files, mail, documents, spreadsheets, and other Microsoft Office data.
Microsoft announced the news on its blog and even included a spiffy little video:
You'll need Android 4.0.3 or higher in order to run the Android SDK.
You can download the official Office 365 SDK for Android preview from here: https://github.com/OfficeDev/Office-365-SDK-for-Android
That preview provides developers with access to all of the following :
-Microsoft SharePoint Lists
-Microsoft Sharepoint Files
-Microsoft Exchange Mail
-Microsoft Exchange Contacts
-Microsoft Exchange Calendar
It includes three independent software packages. You can learn more about how to use those packages and utilize the SDK at Microsoft's more detailed blog post here.
In the future, Microsoft will be uploading Android Office 365 SDK files to this page, which is where you'll find full SDKs for Office, Exchange, SharePoint, Yammer, and Lync.
Happy developing!