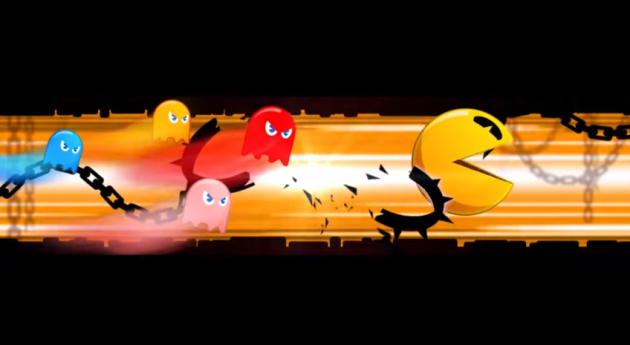 Pac-Man was one of early video gaming's most popular characters.
Today, Pac-Man is coming back to Android. Namco recently released Pac-Man Friends for free on the Google Play Store.
It's a new, updated version of Pac-Man that lets players navigate Pac-Man through a maze while being constantly hounded and harassed by ghosts.
The original cast of Pac-Man characters is still here but that's about all that remains the same.
Players tilt their phone around to navigate Pac-Man through the maze. Unlike the original Pac-Man game, these mazes come in multiple shapes and sizes and feature a number of deadly obstacles.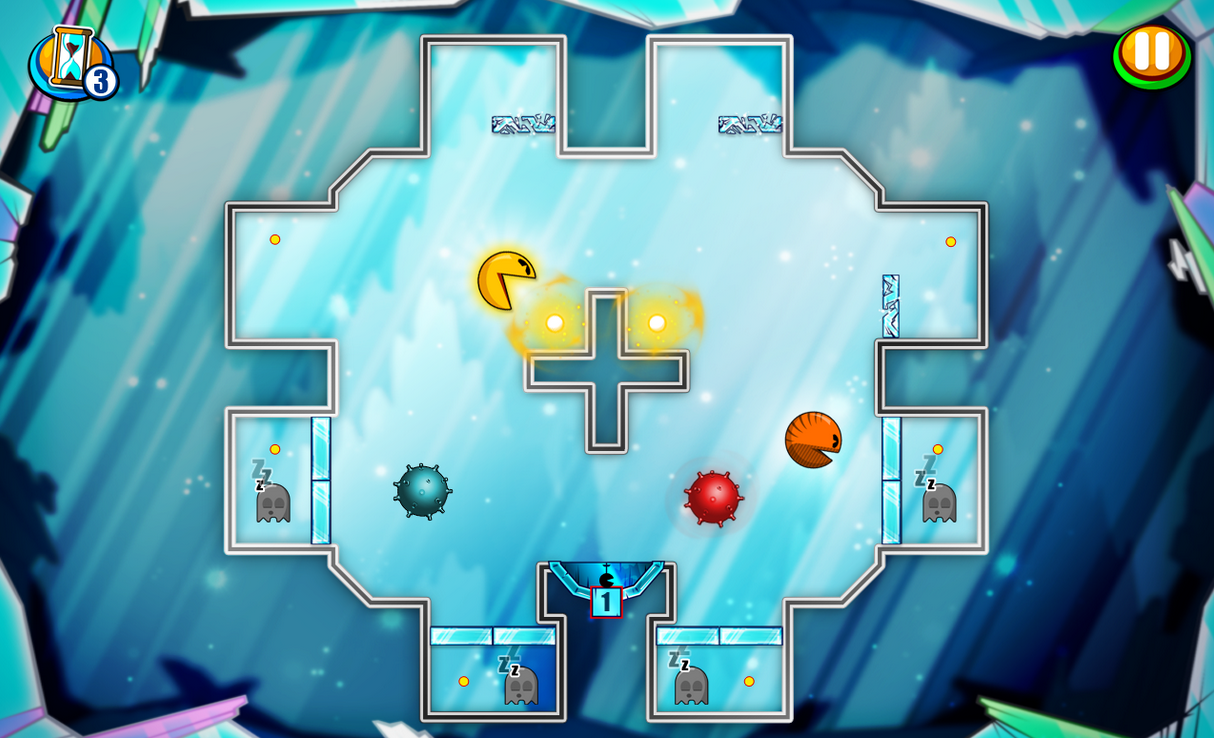 Another similarity between Pac-Man Friends and the original game is the flashing power pellets that let you flip the switch on your attackers and start eating some ghosts.
This isn't some small, basic game either: there are 95 (!) levels in total and you can unlock 8 different friends along the way. Your friends give Pac-Man different power-ups which he'll need to use to clear through levels.
Additionally, there are daily rewards and multiple control schemes from which to choose.
If you're feeling rich, you can also buy some in-app purchases. No, not even Pac-Man can avoid the traps of modern mobile game design.
The game, which is apparently officially branded as PAC-MAN Friends in all capitals, can be downloaded from the Google Play Store here.