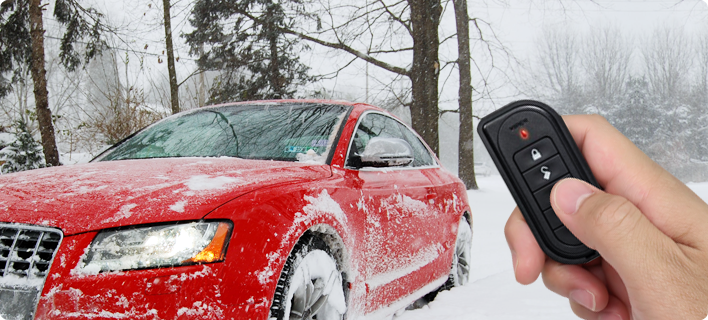 With winter coming, who wants to walk out of their homes in the morning to warm up their cars? Nobody. That's who.
That's why a new Android app is getting people excited: Ford has unveiled a new app called Sync Connect that lets you connect your smartphone to your vehicle in more ways than ever before.
One of the coolest ways in which your phone will be connected to your vehicle is through the engine: you can now remotely start your vehicle using an Android app.
Other features of Sync Connect include unlocking the doors and viewing technical information like oil condition, fuel levels, and battery levels.
The app was showcased on the Ford Escape, which is Ford's second best-selling vehicle behind the F-150.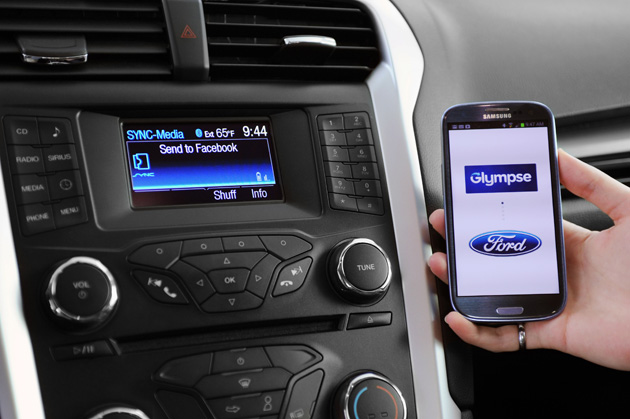 The app isn't technically an app: you connect your phone to Ford Sync via Bluetooth. Sync has been out for several years now and it has always allowed you to play music, handle calls, and send texts hands-free in your vehicle – but remote starting your vehicle is a whole new frontier.
Wireless vehicle unlocking dongles were a pretty big deal when they first came out. Will smartphone apps that can unlock your car and start your car become the norm in the near future?
Based on Ford's example: it sure looks like it.
If you own a Ford and a Bluetooth-enabled phone, then you're good to go with Sync. Follow the setup guide here for more information.