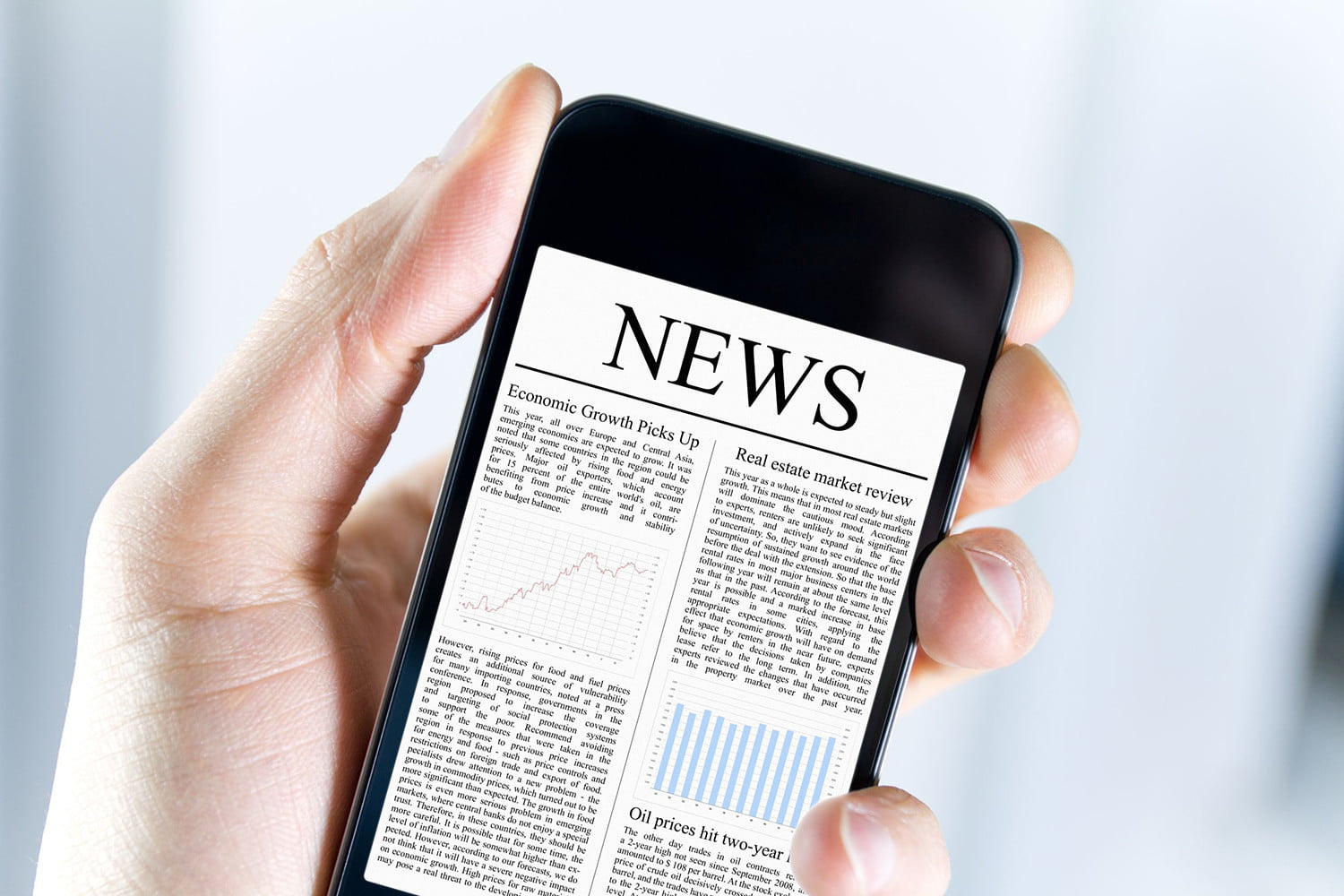 We're yet to approach the end of the first quarter of 2019 and big, big news have already been circulating around the Android market. Here are some of the biggest news this week, and the recent weeks, you shouldn't miss on Android.
Android Q. A new and better version of Android is arriving soon. In fact, the developer preview already came out this week. Some of the highlight features are improved security, the ability to strictly restrict apps, and the native screen recording. The latter is not yet perfect though, but we're pretty sure that Google can make this work. Having it into Android stock could mean serious trouble to other screen capture apps.
Google Earth. Google Earth is no longer just for navigation, but it now also comes with games. They revolve around the Carmen Sandiego game franchise. You can find clues and use them to find the elusive Carmen Sandiego and the first installment is live now. It's playable in both the Google Earth app and the web browser. The better news is there are more games coming in the future.
Brown Dust. Another new strategy RPG that is equipped with all of the usual SRPG elements. It has a storyline along with side activities and events like most freemium games. Brown Dust has 300 collectible characters with over 1,200 mission campaigns to complete. This game is not for all gamers. The long storyline and 1,200 quests are only for die-hard RPG fans only.
Google Allo. Google's messaging app has finally shut down this week. The company's attempt to clean out it's several messaging apps is underway. Allo users can still save their messaging history, but that's it. Also, some Allo features are reported to be distributed to other messaging apps such as the Android stock Messages.
Lookout. Lookout is a friendly app for the visually disabled. The app acts as a guide to the blind. It uses the front-facing camera to view things in front of the user and describe it. There is even spoken feedback along with other signals to inform the user that there is something in front of you. It can also read text on signs and menus.
Windows 10 screen mirroring. Microsoft is rolling out Windows 10 screen mirroring for Android devices. It's not fully rolling out though, but it should hit everybody eventually soon. To enjoy the new feature, one needs a smartphone with Android 7.x Nougat or higher, the most recent build of Windows 10 insider, and your PC must have Bluetooth with Low Energy Peripheral mode.
Hyperspeed. Hyperspeed is a new social style game which allows players to link up with a video chat while playing. It is a racing game with Tron-style graphics. You can customize your gamer picture and collect power-ups while exchanging comments with your friends. The experience also includes leaderboards, in-game chat, and real-time gameplay with other people. If you're looking for something different from most games, this social arcade game is right for you.
That's it for this week's goings-on on Android. Check us out daily for more exciting news!