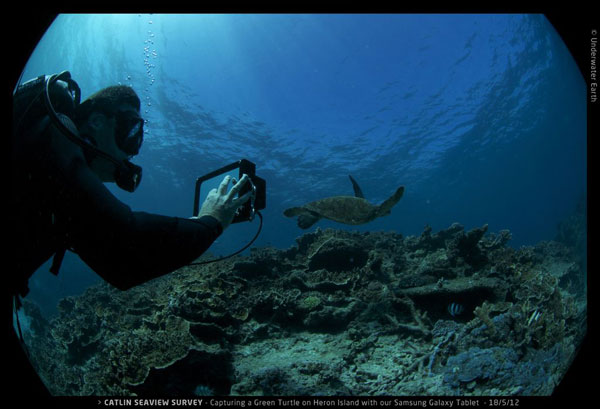 You probably use Google Maps Street View to explore new driving routes or admire the front of your house. But a new update to Google Maps Street View allows users to do so much more to that.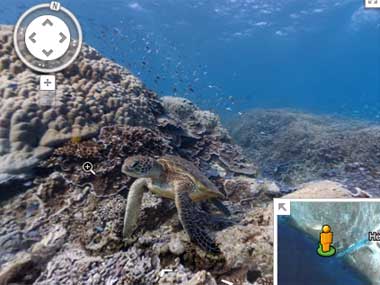 Google Maps recently released an update that allows users to go underwater using Street View. Instead of exploring driving routes you'll be exploring diving routes thanks to the addition of a number of exotic underwater locales. The Google Maps team linked up with several ocean research companies to take users under the water in Australia, Hawaii, the Philippines, and plenty of other locations.
Each location was carefully chosen to show users as much flora and fauna as possible. While exploring the underwater routes, users will encounter exotic reefs, stingrays, and all sorts of other exciting creatures. It's like having an underwater robot at your beck and call.
Underwater Street View can be controlled just like above-ground Street View. Double click to move forward, scroll forward to zoom in, and scroll back to get a wide-scale view. Just like Google's Street View cars patrol the above-ground world, underwater divers patrolled the bottom of the ocean using special cameras, and anybody can follow their journey online.
So far, underwater Street View is available in dozens of locales around the world. Check out the full list of underwater locations here. Underwater Street view takes users everywhere from the Galapagos Islands to the Great Lakes.
To get an idea of what this technology can do, check out this video:
At this point, can it really be called 'Street' View anymore? In any case, it shows just how far Google is willing to take Maps in terms of completeness. And we're not even going to brag about how far this pushes Google past Apple Maps.