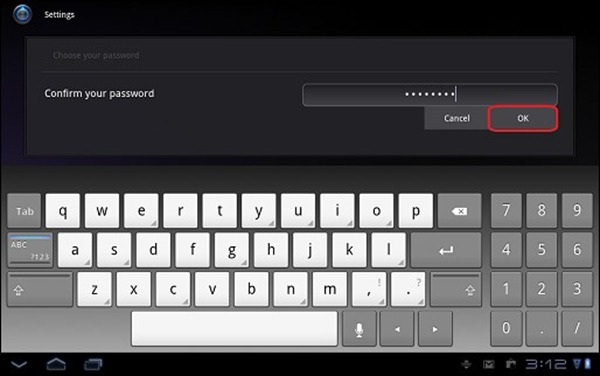 If you're unsatisfied with your current Android keyboard, then there are a range of alternative options available. Popular alternative Android keyboards include Swype, Swiftkey, and even the versions offered by manufacturers like Samsung.
A new challenger entered the Android keyboard market today. It's called iKnowU, and it specializes in predicting words and phrases long before you completely enter them into your phone. Of course, many keyboards have the ability to guess which word you're about to say next, but most won't guess your entire sentence.
As an example, let's say you write "from time t…" – iKnowU will predict that you're about to write "from time to time" and give you the option to tap to fill in the rest. And even better, iKnowU will start to recognize your most commonly used phrases and give you the option to fill those in. The more you use it, the faster you'll be able to type. It's also interesting to see which phrases you end up using on a regular basis.
Although phrase recognition is the coolest feature with iKnowU, that's not all. A key highlighting feature will light up some of the potential keys you could press next, as seen here: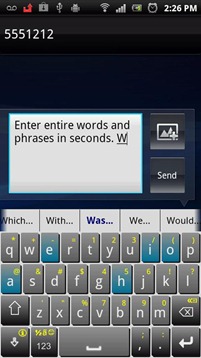 There are also a number of different keyboard themes to choose from, which means users can easily customize the look of their device any way they want.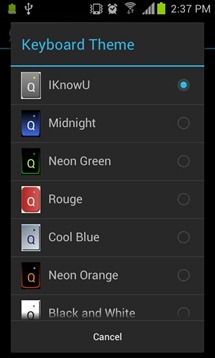 Check out the iKnowU keyboard preview here:
http://www.youtube.com/watch?feature=player_embedded&v=IGPaEAnMuAg