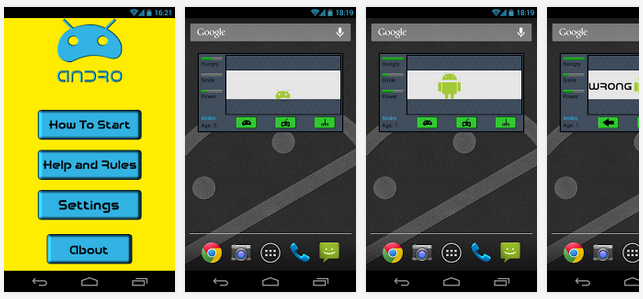 The Tamagotchi was one of the most entertaining gaming devices ever made – at least to kids born in the 1980s and 1990s. The Tamagotchi was your own personal gaming companion contained in a small handheld device that could attach to your keychain.
Enclosed in a colorful plastic case, kids loved Tamagotchis. You had to feed it, take care of it, play with it, heal it with medicine, and perform other maintenance tasks. If you didn't take care of your Tamagotchi, it would die. If you did, it would evolve and grow over time. If you had a Tamagotchi that lasted hundreds of days, you were a legend in elementary school.
To kids who hadn't experienced the Sims or even Pokemon yet, the Tamagotchi was a mindblowing experience.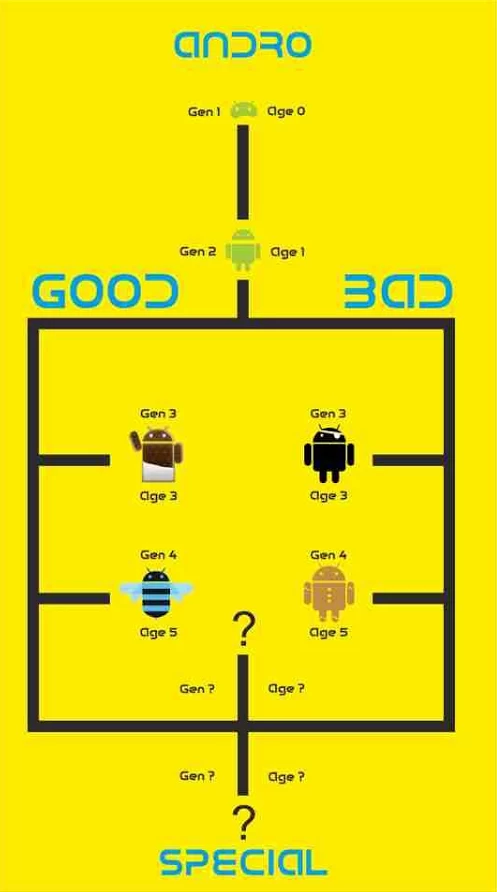 Today, you can relive the magic of Tamagotchi thanks to a new Tamagotchi app for Android. This app – called Widget Android Tamago Free – was created by a member of the XDA Developers Forum named Shelly22. It's not the first Tamagotchi app for Android, but it is one of the best due to one unique feature.
That unique feature is the Tamagotchi widget, which adds your Tamagotchi directly to your Android homescreen. This widget allows you to interact with your Tamagotchi without opening the app, which goes a long way towards creating the original handheld Tamagotchi experience.
Better yet, the Tamagotchi app is specially designed to limit battery life usage and also serves up a minimal number of notifications.  That's good if you're in class or attending a business meeting and don't want people to know that you're a fully grown adult who still plays with a virtual creature.
Just like the original handheld Japanese game, your Tamagotchi will evolve and grow over time. The free version of the app only allows your Tamagotchi to grow to level 2. If you pay for the full version, your Tamagotchi can evolve even further and you also gain access to "new transformations and surprises" every month.
Here are the other important features included in the Tamagotchi app:
-Your Tamagotchi will go to sleep on its own
-Six transformations available in the full version (more being added in the future), but only 1 transformation in the free version
-Good and bad transformations available
-Name your Tamagotchi
-No advertising
-Turn sound and vibration notifications completely off
The developer of the Tamagotchi mod is currently looking for feedback on the app. You can check out the original XDA forum thread here or download the app from the Google Play Store today here.