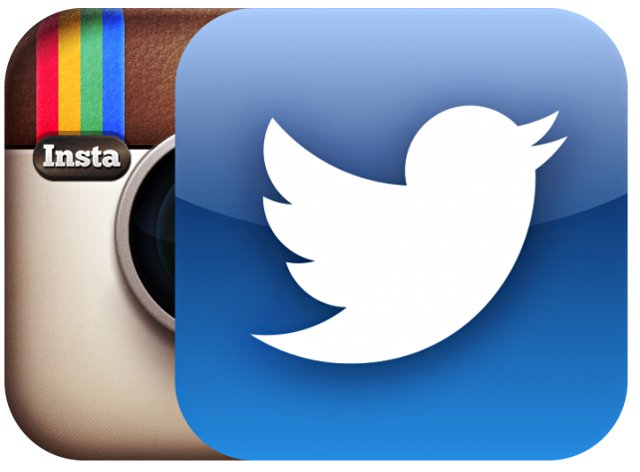 It was only a matter of time before the world's most popular social networks added built-in Instagram-like features to their interface. And it appears that time is now. The latest upgrade to the Twitter app for Android adds photo filtering features to the mix.
These photo filtering features are important because Instagram recently dropped support for Twitter in the first sign that competition as heating up between Facebook and Twitter – the world's two largest social networks.
Now, Twitter users can access a range of customization options when they're uploading photos to their account.
Here are all the filters included in the Twitter update:
That bird's eye view grid-type layout is easy to appreciate. It allows the user to instantly see what each effect will look like without having to swipe between interfaces. If users do choose to swipe across their Android screen, they'll be able to see what their other pictures look like with that filter.
Those aren't' the only features included in the new Twitter app. The king of the micro-blogging world has also included:
-The native ability to crop down an image to achieve a square or rectangular look
-Pinch to zoom
-Auto enhance
The update adds more than just Instagram features to the Twitter for Android app. It also forces users to switch to a new interface that was first introduced a few months ago as an optional package.
In case all of these changes are overwhelming you, Twitter made a fun minute-long instruction guide about the update. Check it out:
Ready to embrace the new Twitter? Or should I say Twitterstagram? (probably not). Anyways, you can download the latest update from the Google Play Store today.