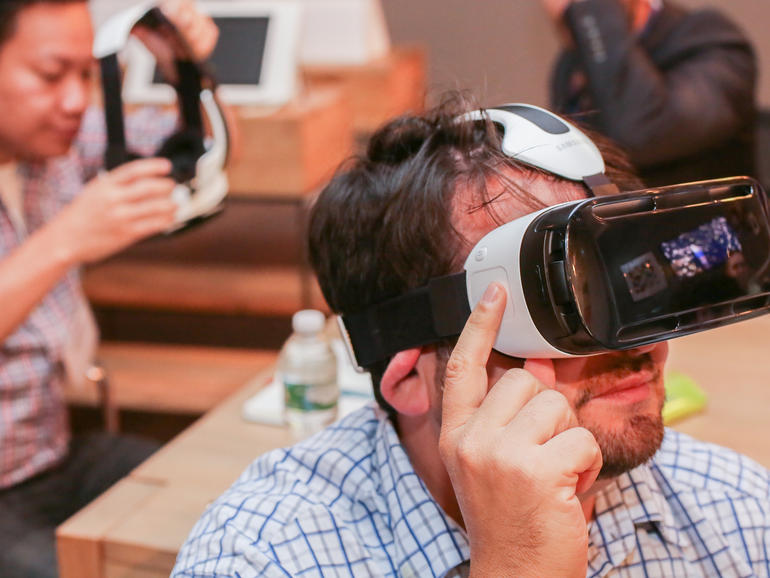 For years, Android had a reputation has being bad for developers.
Due to fragmentation, Android still has that reputation, but it's slowly been getting better and better.
Unfortunately, the CTO of Oculus, John Carmack, recently spoke out against Android when it comes to app development for virtual reality headsets.
Speaking to GamaSutra.com, John Carmack said that developing for Android "really does suck".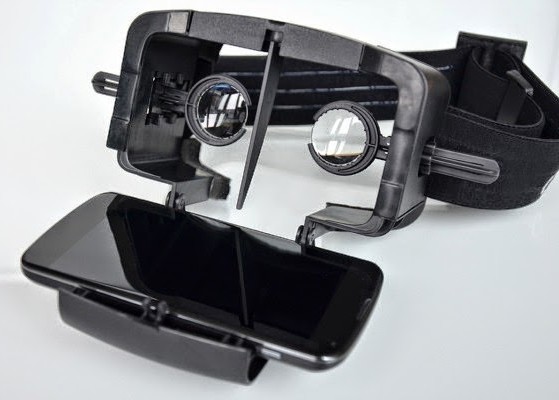 Carmack was speaking specifically to creating apps for the new Samsung Gear Virtual Reality (VR) headset. The apps for that device are built using Oculus's VR technology but are released through the Android app store.
Instead of using an Oculus Rift as the display, however, the device uses a Galaxy Note 4. The phone simply slides into the front of the headset and you instantly have a VR device.
Carmack further trashed Android's app development process by saying: "I don't think anyone is going to say great things about being a native developer on Android."
Carmack wasn't totally negative. He did say that developing for the Samsung Gear VR headset was slightly easier than developing for other versions of Android because you could focus on one device and one OS – avoiding the fragmentation.
Still, Google's commitment to Java instead of endorsing native code development has caused headaches for app developers around the world.
Let's hope that doesn't totally prevent Oculus and Carmack from developing awesome apps for the Samsung Gear VR headset – because that thing looks really cool.