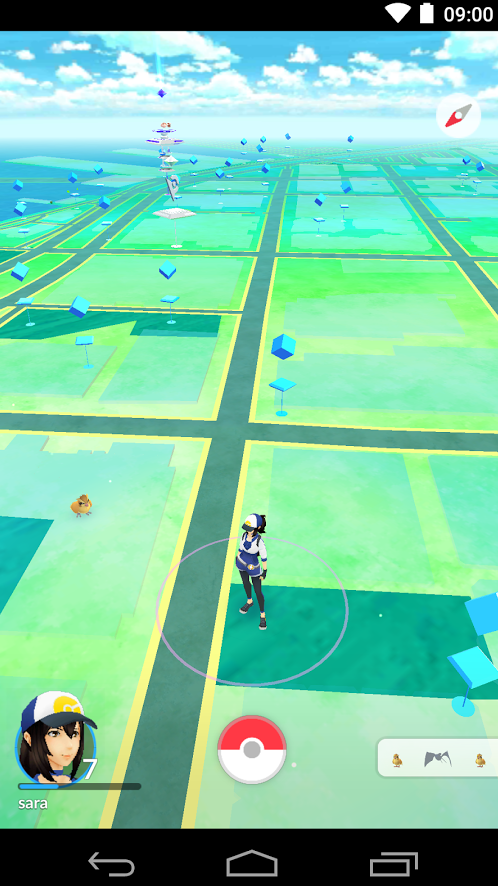 Pokemon GO just rolled out to Android and iOS users in Australia and New Zealand and is expected to make its way across the world over the next 24 hours.
The much-anticipated free-to-play game uses an augmented reality system to find Pokemon in your local area. You can catch Pokemon, watch them grow and evolve, and fight for control of local gyms against other trainers.
It's a mobile game that could change the world. Few other franchises have the brand prestige and nostalgia attached to them quite like Pokemon.
At the very least, Pokemon GO will encourage Pokemon fans to get outside and get some fresh air.
How Does Pokemon GO Work?
The central concept of the game is that you walk around your city and wait for your phone to vibrate, which indicates a Pokemon is near.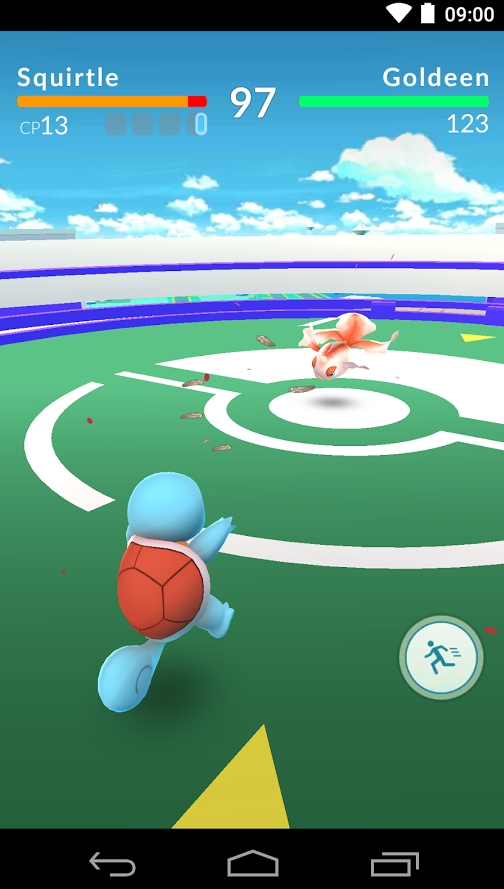 Certain locations are more prone to finding certain Pokemon. Water Pokemon, for example, are more likely to be found around rivers, lakes, streams, and beaches, for example.
When your phone detects a Pokemon is nearby, you'll need to take out your phone and hold it towards the Pokemon, at which point you'll see a cartoon Pokemon appear in front of you on your smartphone screen against the real, physical backdrop:
You'll need to use a PokeBall to catch the Pokemon.
Your goal, just like with every Pokemon game ever made, is to catch 'em all.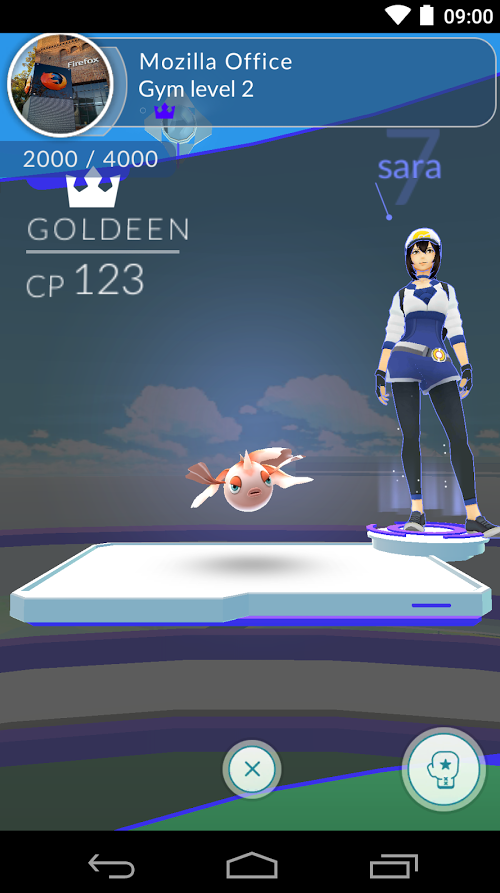 Other key features include the ability to set your Pokemon to defend local gyms against other nearby personal trainers. You can also hatch Pokemon eggs based on the number of steps you walk – just like in the games!
The one thing we don't know about Pokemon GO so far is how the microtransaction system works. The way we're hearing it described, it sounds like you can travel to certain geographic locations to restock on PokeBalls and other supplies. I would imagine that means you can also buy PokeBalls for a certain price without traveling to those geographic locations.
Those geographic locations are specifically designed to be interesting, by the way: they include art museums, monuments, scenic locations, and other destinations.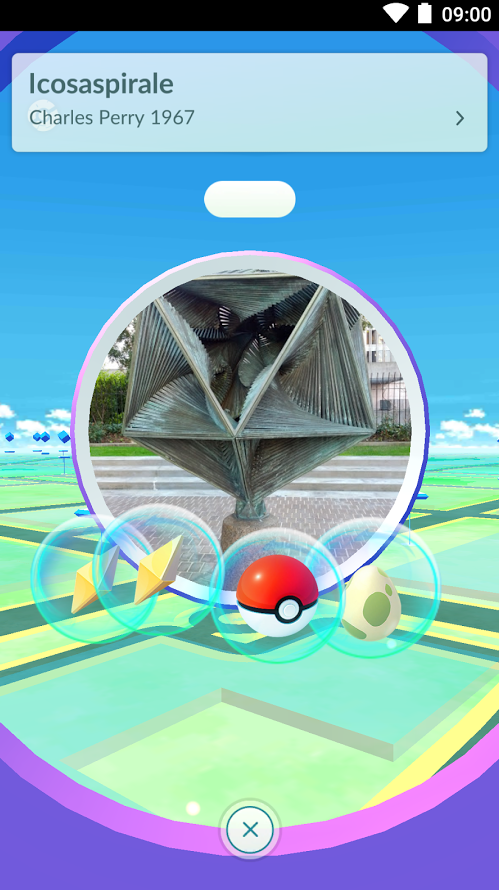 The app is free to download. You can download it today here. At the time of writing, it was not available in North America but had already rolled out to Australia and New Zealand.
Stay tuned to One Click Root's Android news blog for Pokemon GO tips, strategies, and news in the future!